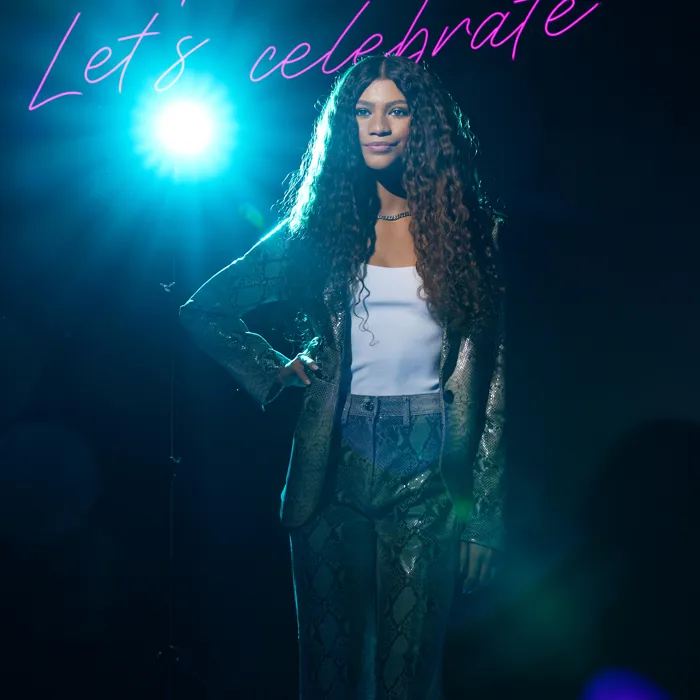 Zendaya has arrived!
From TV screens, to movie screens, to red carpets - Zendaya is EVERYWHERE at the moment, and now she's at Madame Tussauds Vienna too! Taking up residence in our Awards Party zone, the actor, style icon and fan-favourite joins the likes of Beyoncé, Leo DiCaprio and Kate Winslet on the ultimate guest list.


Zendaya's figure is dressed in an original Tommy Hilfiger leather snake print suit. She is sporting a full mane of tumbling curls that are pretty much perfectly formed.


Zendaya has starred alongside iconic names like Hugh Jackman and Zac Efron and now it's your turn! Take a selfie with her when you visit our party section!