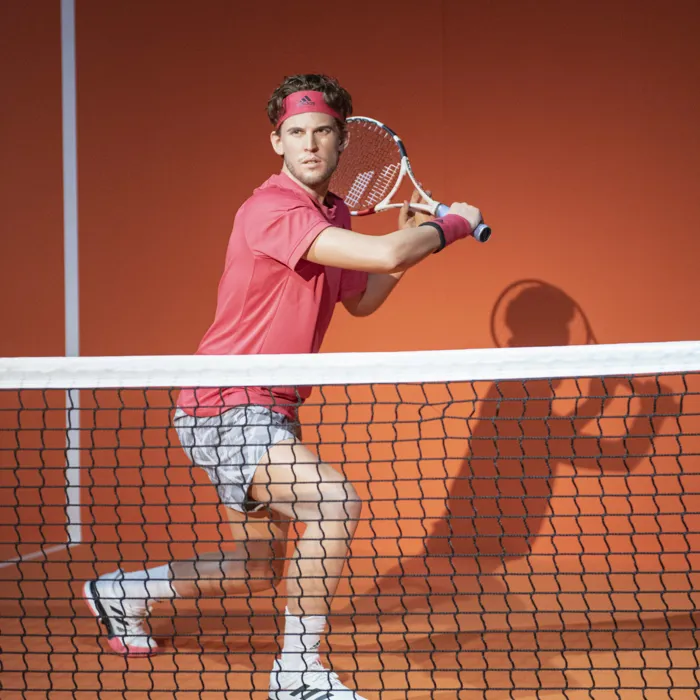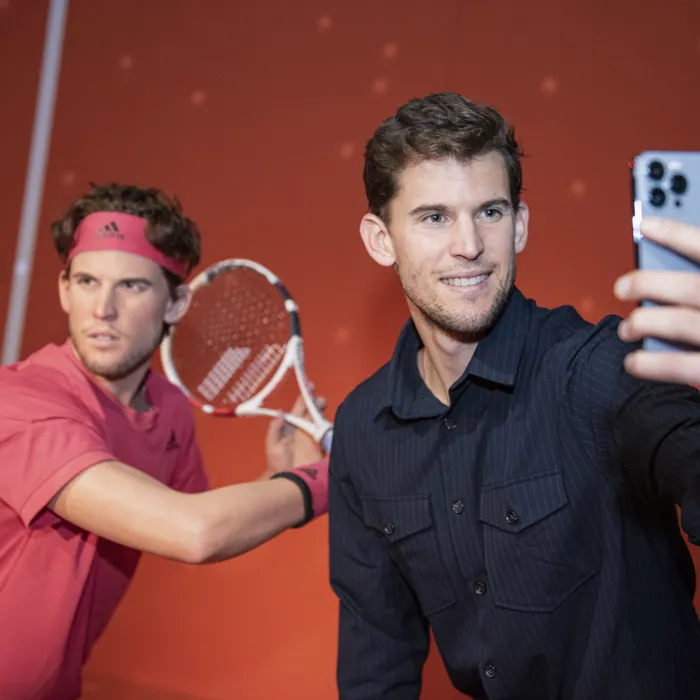 Did you know..
Did you know that Dominic is only the third Austrian after Thomas Muster and Jürgen Melzer to make it into the top ten of the ATP world rankings?

His greatest success to date is winning the US Open in 2020. His figure also represents him in this Grand Slam victory.

Did you know that Dominic is a great animal friend and a great sustainability ambassador for all his partners? Together with racing driver Sebastian Vettel, he is a strong advocate for the preservation of bees and together with Parley he fights against the threatening plastic pollution
in our oceans.