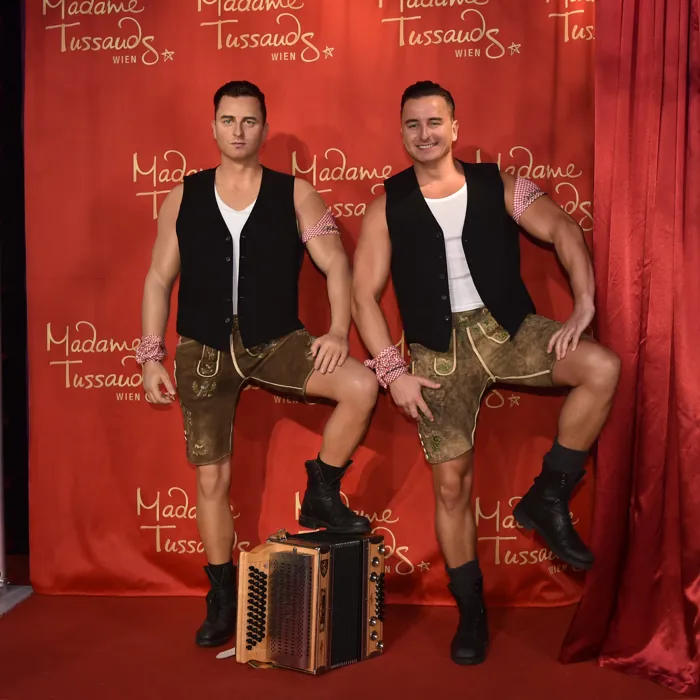 Andreas Gabalier neben seiner Figur im Madame Tussauds™ Wien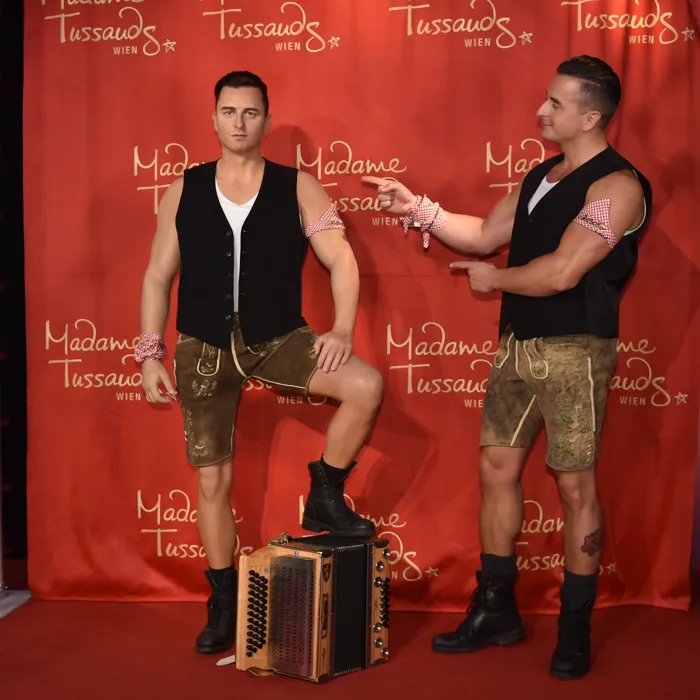 Andreas Gabalier posiert neben seiner Wachsfigur im Madame Tussauds™ Wien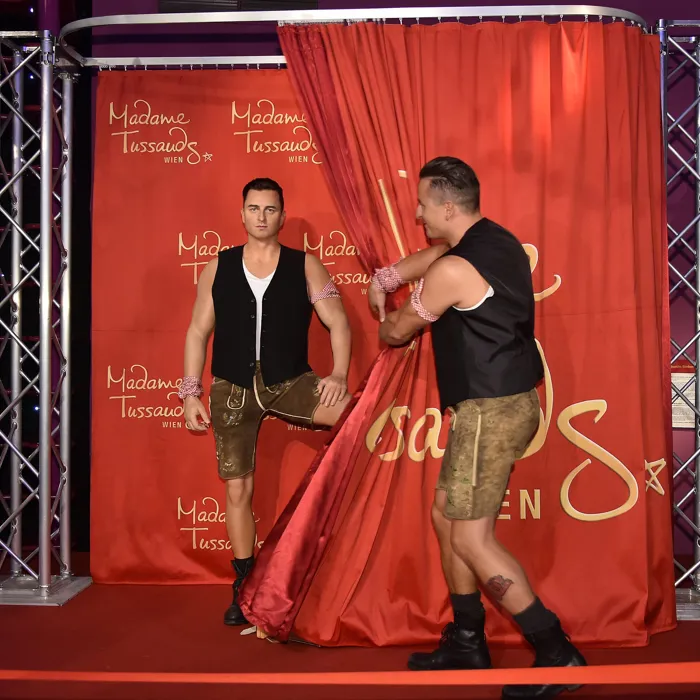 Andreas Gabalier präsentiert erstmals seine Wachsfigur im Madame Tussauds™ Wien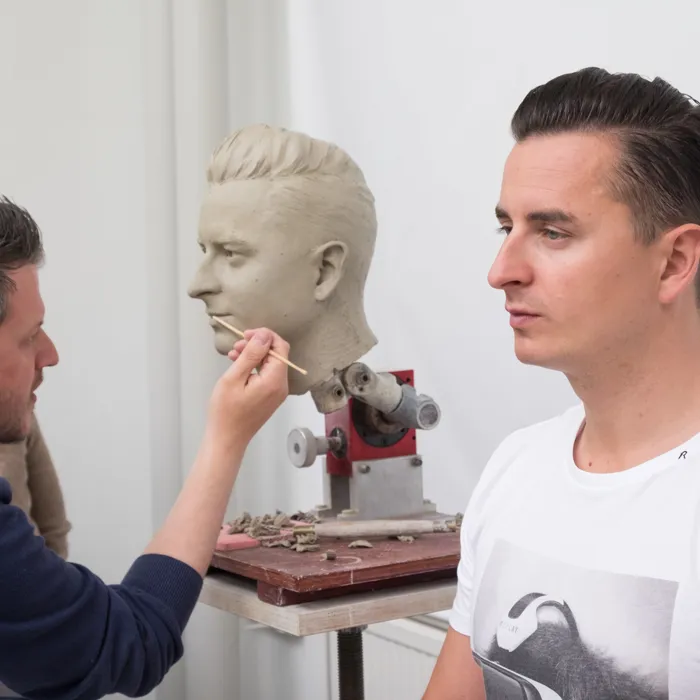 Herstellung der Wachsfigur von Andreas Gabalier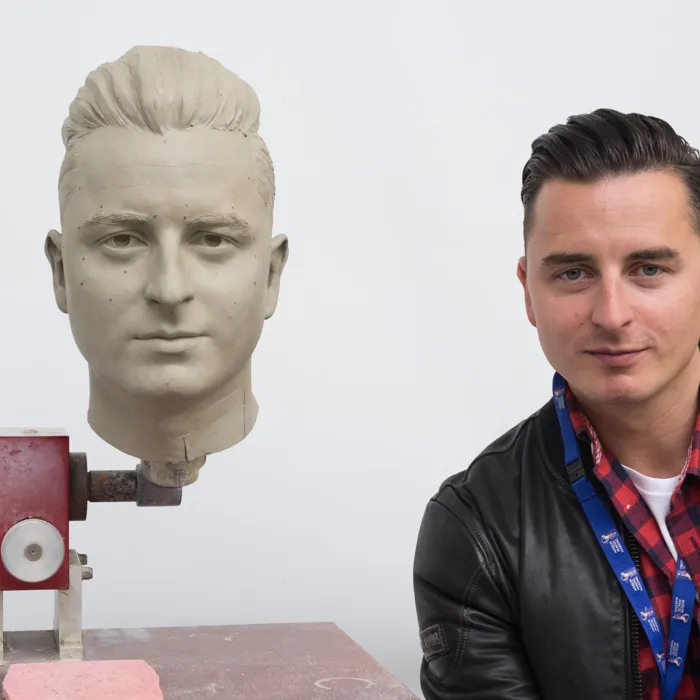 Andreas Gabalier bei der Herstellung seiner Wachsfigur im Madame Tussauds™ Wien
Did you know..?
Andreas denotes his music genre not as Schlager music, but as Volks Rock'n'Roll. Therefore he is called the "Volks Rock'n'Roller".
2016 he was the first Austrian artist to be part of the legendary concert series "MTV Unplugged".
His success proves him right: 2017 he broke his personal concert record and performed in front of 80.000 fans at Hockenheimring.