Fashion Week at Madame Tussauds
Saturday 6th February 2016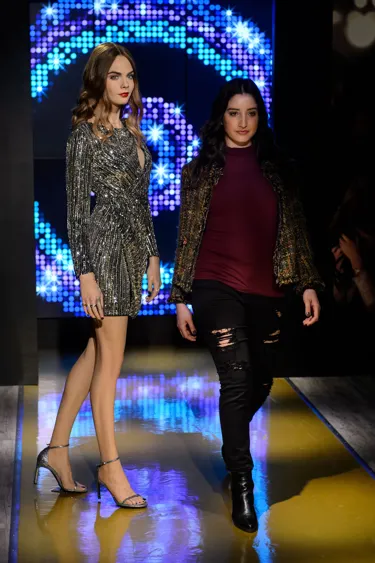 Experience the sights, smells, sounds, and suspense as you go 'backstage' at an international fashion event, brought to life through an interactive set featuring figures of two of the fashion world's most famous faces - Cara Delevingne and Kendall Jenner.
We gave 100 fashionistas a special preview of our new 'behind-the-scenes' fashion experience this weekend, before opening to the public today.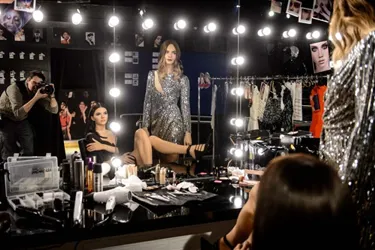 Our new addition to the attraction offers a peek 'backstage' at an international fashion event brought to life through a multisensory set, plus you get to hang out with two of the fashion world's most famous faces – Kendall Jenner and Cara Delevingne (plus a guest appearance from Anna Wintour*).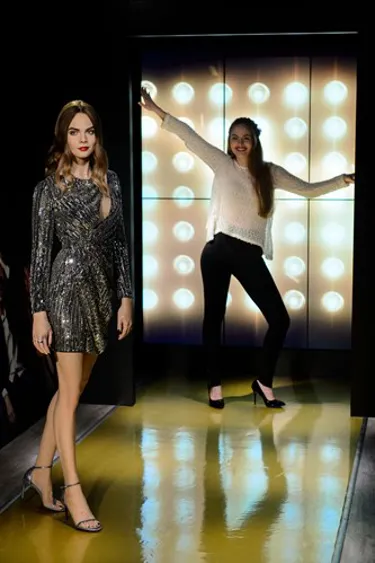 Grab the opportunity to 'get runway ready' with Kendall, whose amazingly lifelike figure is positioned 'backstage', casually seated at a makeup table preparing for the catwalk. After checking out rails of some of the latest trends, you can sit beside her, surrounded by products from official London Fashion Week partners, Maybelline New York and TONI&GUY, with the smell of Lavazza coffee in the air.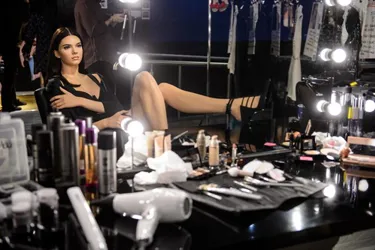 Then it's on to the catwalk to pose alongside Cara's likeness, impeccably dressed in a shimmering Yves Saint Laurent dress she wore to the Paper Towns premiere, recreated to the last detail by the fashion house. And, as you sashay down the runway, face the scrutiny of none other than Anna Wintour – Editor-in-Chief of American Vogue, famous for her pageboy haircut and oversized sunglasses.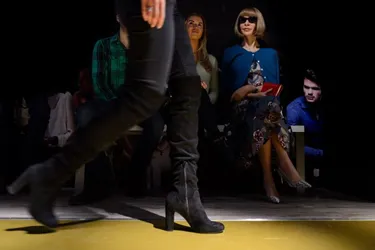 The experience has taken six months to develop and both stars have worked closely with our sculptors, giving sittings to sculptors to ensure the creation of stunningly accurate likeness. Around 20 artists worked on each figure and it took four weeks alone to create Cara's trademark eyebrows with each hair inserted individually by hand.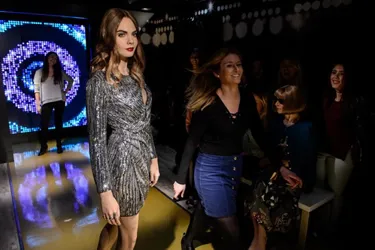 The experience officially opens to the public today AND for one week only, from Saturday February 13 to Sunday February 21, guests will have the chance to go home with a range of Maybelline New York, TONI&GUY and Lavazza goodies if they spot a special golden clothes tag.