The original Chamber of Horrors featured death masks and authentic relics, alongside figures of the most infamous criminals of the time.​
Madame Tussauds London's archive houses a significant collection of historical artefacts, which help tell the story of some of the capital's darkest crimes. The return of Chamber of Horrors will once again see some of these historical artefacts back on display; including the glasses of Dr Crippen, convicted and hanged for the murder of his wife in 1910, and the pram used by Mary Pearcey to transport the bodies of her lover's wife and child who she was convicted of murdering in 1890.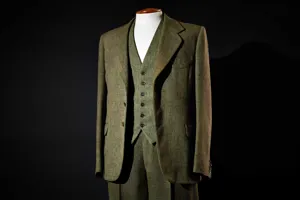 Haigh's suit and shoes
John Haigh, commonly known as the Acid Bath Murderer, was an English serial killer convicted for the murder of six people. Following his trial in 1943, he bequeathed his suit and shoes to Madame Tussauds in 1949.
Dr Crippen's glasses 
These small pair of round, metal framed spectacles, belonged to Hawley Harvey Crippen, convicted of killing his wife. They are said to have been purchased by a Tussauds representative after Crippen's trial.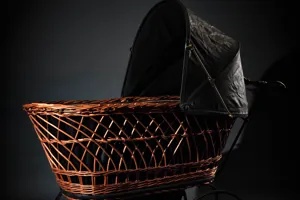 Mary Pearcey's pram
In 1890, Mary Eleanor Pearcey murdered the wife and child of her lover Frank Hogg, transporting the bodies at night to two locations in Hampstead in this very pram. The pram was then found alongside the body of Baby Hogg by the police. It was then procured by Marie Tussaud after she purchased it from Mr Frank Hogg for £25 following its return to him by the police.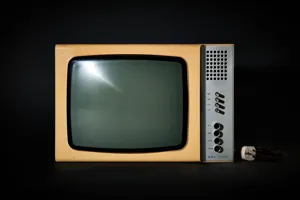 Nilsen's TV
This is Dennis Nilsen's TV set from his home in Cricklewood where he committed multiple murders. It is reported he would sit and watch TV with the bodies of his victims. The TV set was given to Madame Tussauds by a friend of Nilsen in the mid 1980s.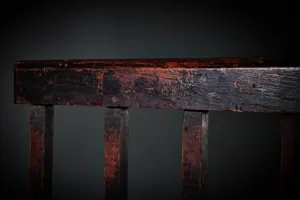 Old Bailey dock
This is the dock from the original Old Bailey court purchased in the early 1900s.