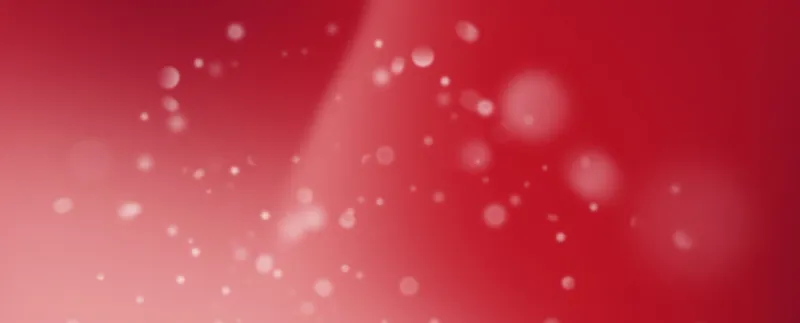 Share your star-studded photos!
📷 Pose, post and share!
Share your Madame Tussauds London moments, tag us @madametussauds or use the #yesMadameTussaudsLondon for a chance to be featured.
It was my childhood dream to visit madam Tussauds in London and I mesmerized with it's beauty all 5 attractions were entertaining. But I must suggest to put more and latest version of wax statues of celebrities. Overall it was good experience.
We had a fantastic visit here. We booked a wheelchair spot as they only allow three wheelchair users in at one time, so I would highly recommend booking to avoid disappointment. As soon as we arrived the staff guided us in through an accessible entrance and then continued to guide us from one section to another. We hardly had to wait for a staff member to come and take us to the next section. They were very quick and polite. We went on the Spirit of London ride. I was abit nervous about getting on (the ride doesn't stop) but again, the staff were fabulous. They showed me the best was to get in and let me have three attempts at it without rushing. We were also able to get in the 3D cinema. The wax model were fantastic. From an accessible point of view, this is one of the best places I have been to to make me feel included in the whole experience.
Had an outstanding time at Madame Tussauds London. The attention to detail in the wax statues is truly remarkable, making you feel like you're standing next to the real celebrities and historic figures. Each statue, crafted meticulously, offers a fantastic photo opportunity. The entire experience is brilliantly crafted to immerse visitors. The taxi ride, shedding light on London's rich history, was both educational and entertaining. A definite highlight was the 4DX movie – it added an awesome, thrilling dimension to our visit. With so much to see, we found ourselves completely engrossed, spending nearly 3 hours and snapping hundreds of photos. By the end, we were a bit exhausted but in the best way possible. It's a comprehensive and memorable journey that transcends just wax figures. Highly recommend for a unique London experience