Pre-book online to guarantee entry and save
Reschedule your tickets for free
Visit 2 top London attractions from £50
Pre-book online to guarantee entry and save
Reschedule your tickets for free
Visit 2 top London attractions from £50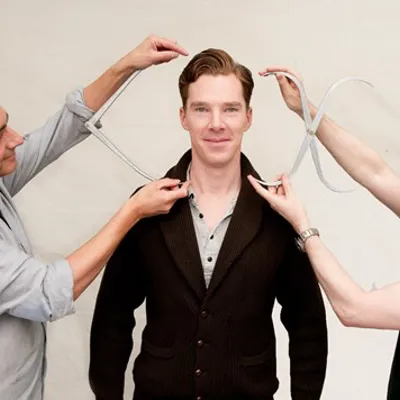 Wondering how figures are made?
Find out about the woman who started it all, Marie Tussaud, and take a look at some of her first ever creations, wax figures of the French Royal family, and the last figure she ever made, a life-size self-portrait.
Our techniques have not changed much since the lady herself first started creating wax figures, and with the help of a voice over from Beyoncé you can see each stage of the process, starting with a sitting and ending with a finished figure.
A true pioneer, Marie Tussaud let nothing stand in the way of her ambition and talent, living through the French Revolution, an unhappy marriage, fires and shipwrecks all the while continuing to expand her business and legacy. Find out how we are continuing her vision in the 21st Century, with over 20 attractions around the world in her name!