Madame Tussauds, Culture Capital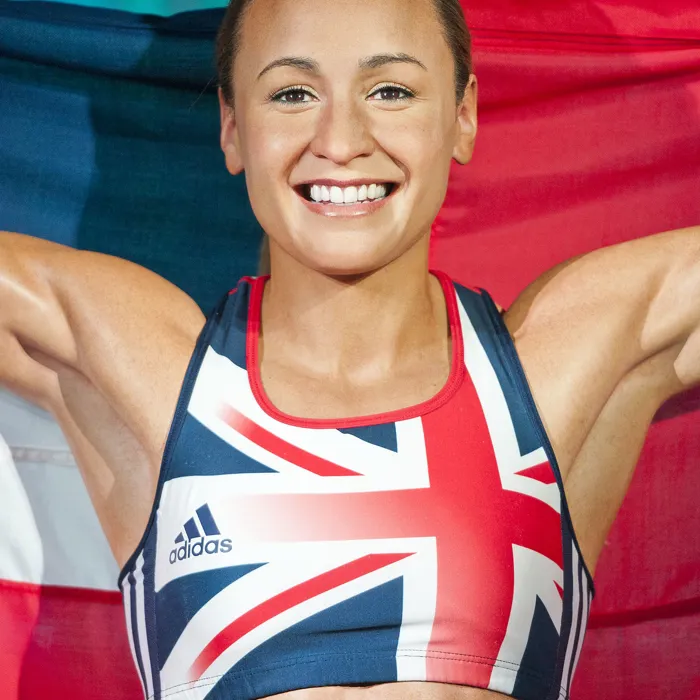 Close up of Jessica Ennis-Hill figure at Madame Tussauds London
About the famous figure
Ennis-Hill won the gold medal in the heptathlon at the 2012 London Olympics, capturing the hearts of the British public and becoming an iconic figure in British sports.

Ennis-Hill remains an active ambassador for sports and health, promoting physical activity and encouraging young people to engage in sports.

Her achievements have inspired many young women and athletes, as she shattered stereotypes and showcased what women can achieve in sports.

In addition to her sporting achievements, she has received numerous accolades and awards, including BBC Sports Personality of the Year and Laureus World Sports Award for Sportswoman of the Year.
Jessica Ennis-Hill is an accomplished musician. She is known to play the piano, and her love for music is a lesser-known aspect of her life outside of athletics.
Explore our areas
Use the interactive map to find your way around Madame Tussauds London