Madame Tussauds, Culture Capital
Olly Alexander has arrived at Madame Tussauds London!
Olly Alexander has taken the music world by storm with his mesmerizing vocals and incredible stage presence. As the lead singer of the chart-topping Years & Years, he has not only produced hit after hit but also become a symbol of authenticity and inclusivity in the music industry.
Olly Alexander is not just an artist but an advocate for change. He has been a vocal supporter of LGBTQ+ rights, mental health awareness, and the importance of self-acceptance. His new figure at Madame Tussauds London serves as a tribute to his tireless efforts in making the world a more inclusive and accepting place for all.
Olly Alexander's figure joins the ranks of the star studded line-up at Madame Tussauds London. Guests will be able to meet this iconic trailblazer standing proudly alongside the likes of Beyonce, Drake, Lil Nas X and Harry Styles just a step through our world famous doors.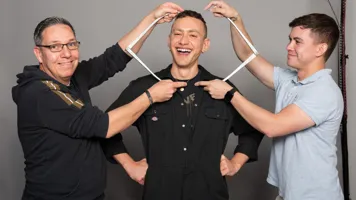 Creating the magic...
We had the pleasure of welcoming the superstar himself to a sitting with our wonderfully talented team of studio artists.
Our team of artists meticulously took Olly's measurements from his hair colour, eye colour, measured his facial features, and took plenty of refence photos.
Throughout the whole process of creating a new celebrity figure our incredible studio team truly go the extra mile to capture the individuals personality. From the glimmer in their eyes to the sparkle in their smile, our team work their magic to give each figure a real presence when you meet them.
Check out our video to see Olly Alexander's sitting with our studio team!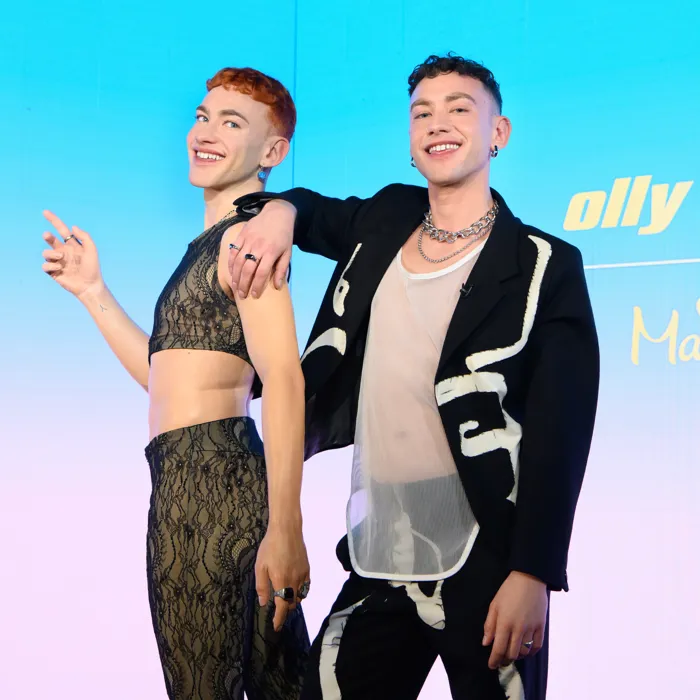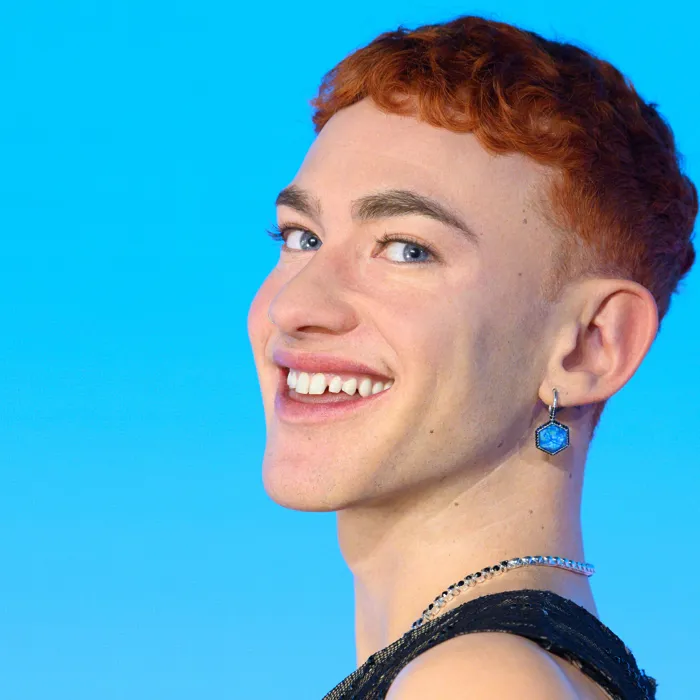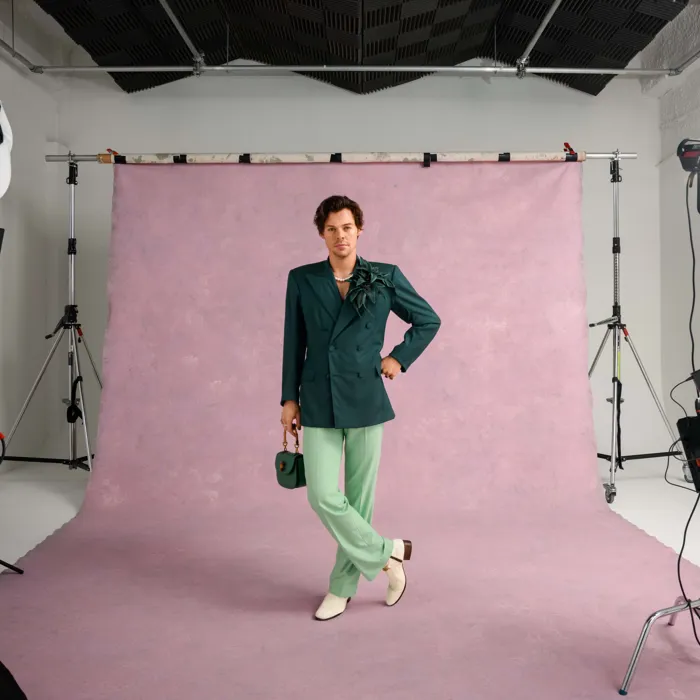 We've been daydreaming about this moment...
Olly's rise to fame through the Years (& Years)
2009 - Before singing Olly was an actor. Appearing in  multiple movies including Bright Star and Tormented.
2010 -  This was the year Olly was recruited to join Years & Years by Mikey Goldsworthy after apparently hearing him sing in the shower!
2015 -  Years & Years release their number 1 debut album 'Communion' and also their huge hits, 'King' and 'Shine'.
2021 - Years & Years becomes a solo project and Olly releases his first single called 'Starstruck' in April. 
2022 - Olly released his first solo album called 'Night Call' in January, debuting at the top of the charts in the UK. It was accompanied by a tour of the same name.
2023 - Olly headlines the Mighty Hoopla festival, stealing the show by bringing out 2/5 members of Girls Aloud!
The name 'Years & Years' was a random choice. The group admitted that they randomly selected it when they needed a name before a gig.
Explore our areas
Use the interactive map to find your way around Madame Tussauds London