Madame Tussauds, Culture Capital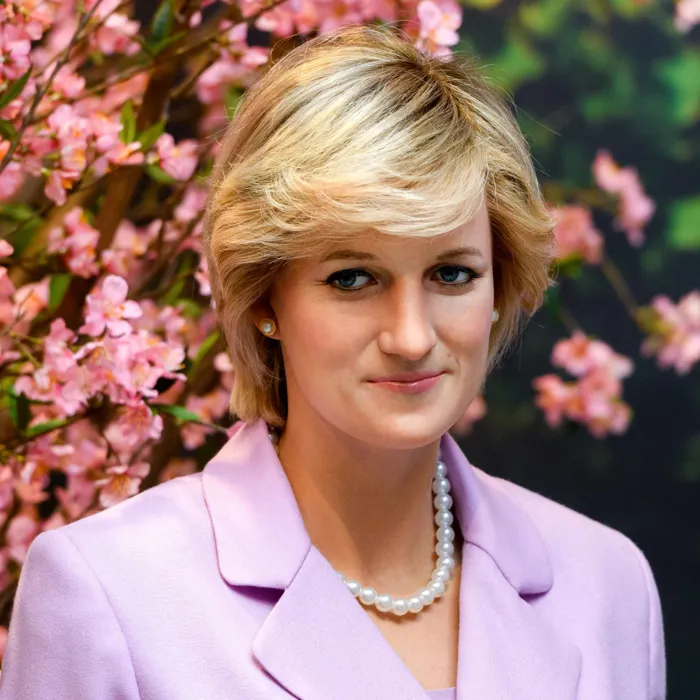 About the famous figure
Diana Frances Spencer, known as Princess Diana, was born on July 1, 1961, in Norfolk, England.

Diana was often referred to as the "People's Princess" due to her genuine and compassionate approach to her royal duties and her ability to connect with people from all walks of life.

She became the Princess of Wales upon her marriage to Prince Charles in 1981.

Diana was a devoted humanitarian, involved in various charitable causes, including raising awareness about HIV/AIDS and landmine clearance.
Princess Diana trained as a ballet dancer in her youth and even considered pursuing a career in dance before her royal duties took precedence.
Explore our areas
Use the interactive map to find your way around Madame Tussauds London