Madame Tussauds, Culture Capital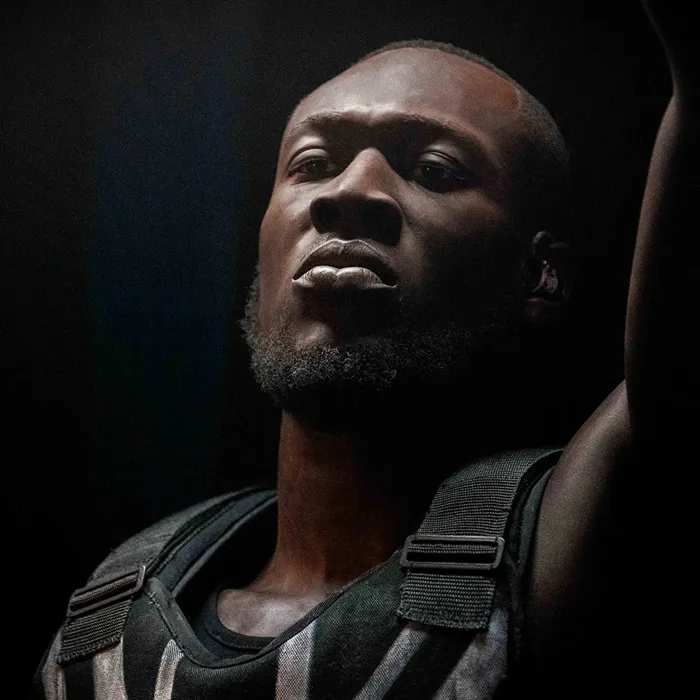 About the famous figure
Stormzy gained widespread recognition with his debut studio album, "Gang Signs & Prayer," which was released in 2017 and became the first grime album to reach number one on the UK Albums Chart.

Stormzy has won numerous awards, including BRIT Awards for Best Male Solo Artist and Album of the Year.

Stormzy is also known for his philanthropic efforts, including funding scholarships for black students to attend the University of Cambridge.

In 2020, he used his platform to advocate for social justice and racial equality, participating in protests against systemic racism.

Stormzy has collaborated with a variety of artists, including Ed Sheeran, Burna Boy, and Ghetts.
Check out how we unveiled Stormzy's first ever figure!
Stormzy once made a cameo appearance in the British television series "Ackley Bridge." He played the character of "Matty," a character who was a substitute teacher in the show.
Explore our areas
Use the interactive map to find your way around Madame Tussauds London