Madame Tussauds, Culture Capital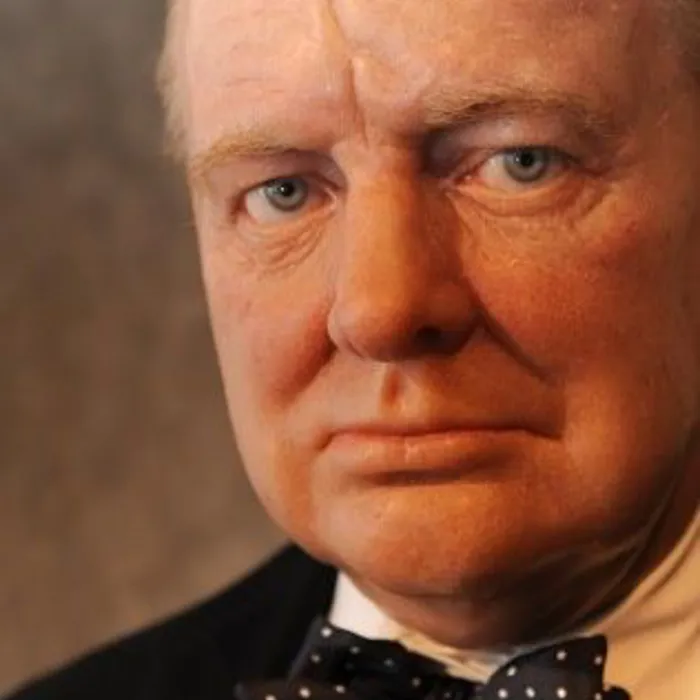 Winston Churchill
About the famous figure
Winston Churchill was the Prime Minister of the United Kingdom during World War II and played a pivotal role in leading the country to victory against Nazi Germany.

He was a prolific writer and author, known for his eloquent speeches and his account of World War II in his six-volume series "The Second World War."

He received the Nobel Prize in Literature in 1953 for his historical writings, making him the only British Prime Minister to have received this honour.

Churchill is famous for coining phrases such as "Iron Curtain" in a speech he delivered in 1946, which is often seen as marking the beginning of the Cold War between the United States and the Soviet Union.
Winston Churchill was an avid bricklayer in his leisure time, finding relaxation and satisfaction in the physical labour of constructing walls and buildings.
Explore our areas
Use the interactive map to find your way around Madame Tussauds London