Madame Tussauds, Impossible Festival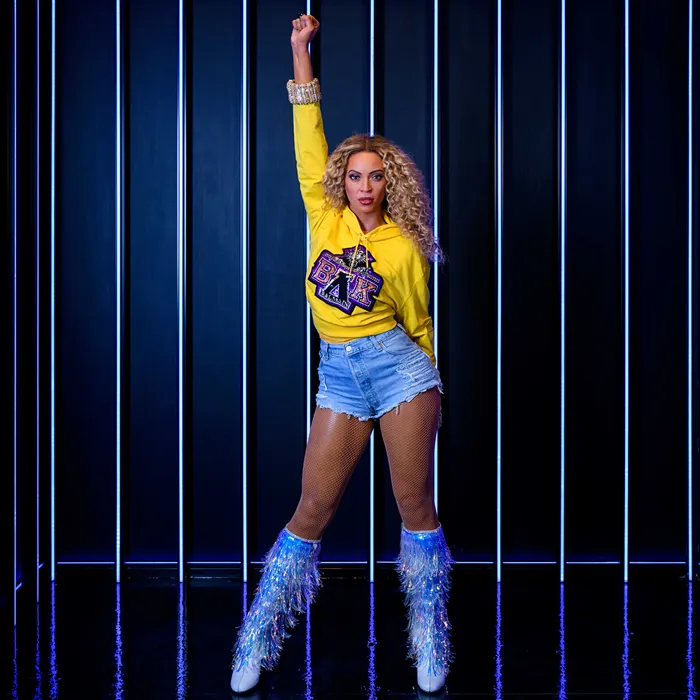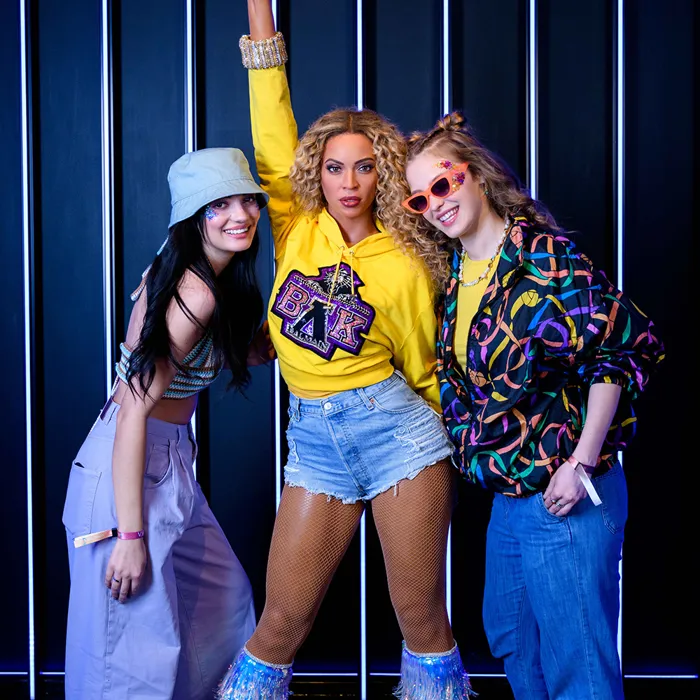 Beyonce with guests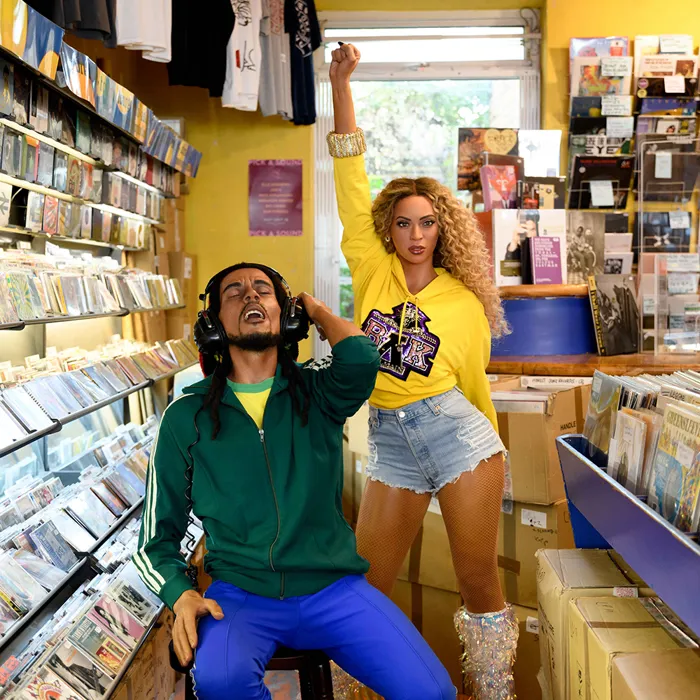 About the famous figure
Beyoncé had a very musical childhood and sang in school choirs and performed in dancing competitions.
In 1995, her girl group Destiny's Child was born and later went on to become one of the most successful girl groups in the world.
After the band broke up, Beyoncé went on to have a stand-out solo career. She released a total of 6 albums, each going to #1 somewhere in the world.
She also appeared in movies such as Dreamgirls and The Pink Panther as well as launching fashion and perfume lines.
Beyoncé is indeed a global superstar, worthy of her Queen title!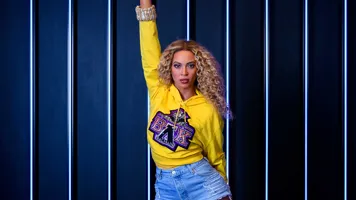 Madame Tussauds & Beyoncé
I'm sure we don't need to tell you where this look is from! We've dressed Beyoncé in a replica of her iconic 2018 Coachella outfit - a yellow Balmain jumper, denim shorts and incredible holographic boots.
We've also used her iconic 'Run the World' pose with her right hand punching the air. Our sculptors worked extremely hard to get her fierce facial expression and intense stare perfect!
A major part of Beyoncé's vocal training included running a mile while singing!