Madame Tussauds, Impossible Festival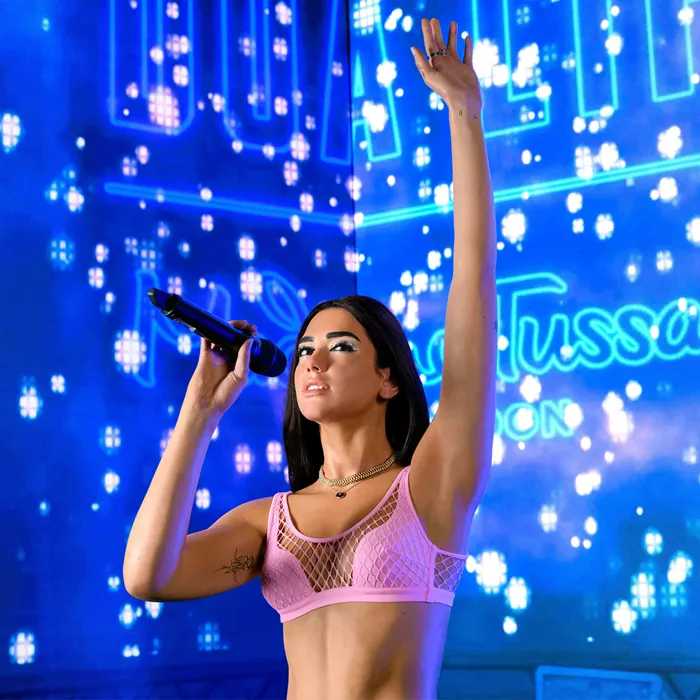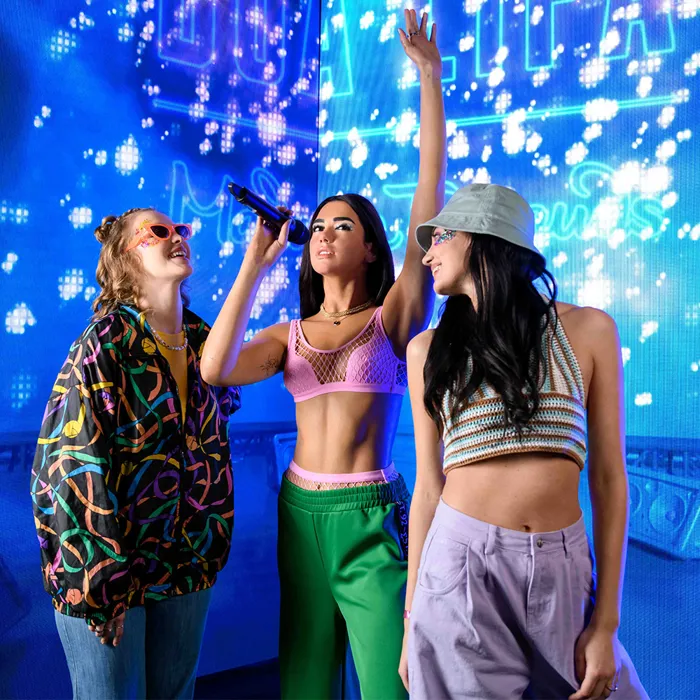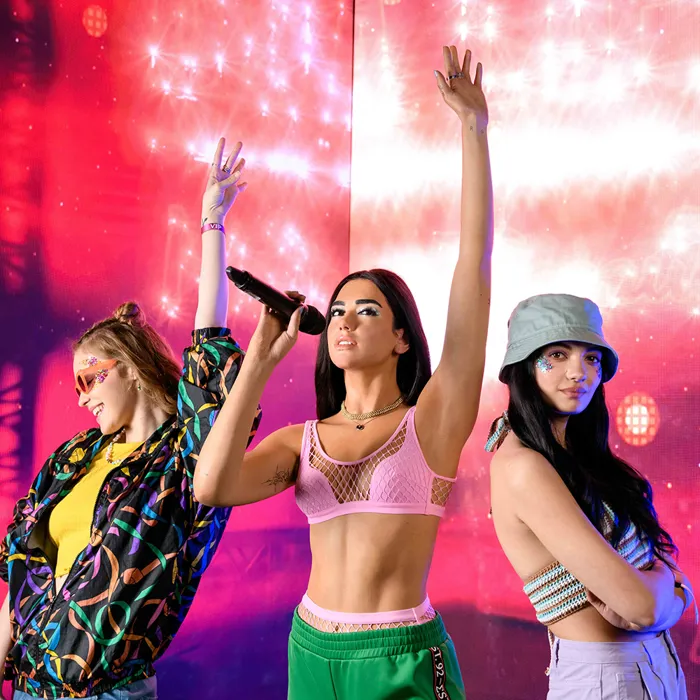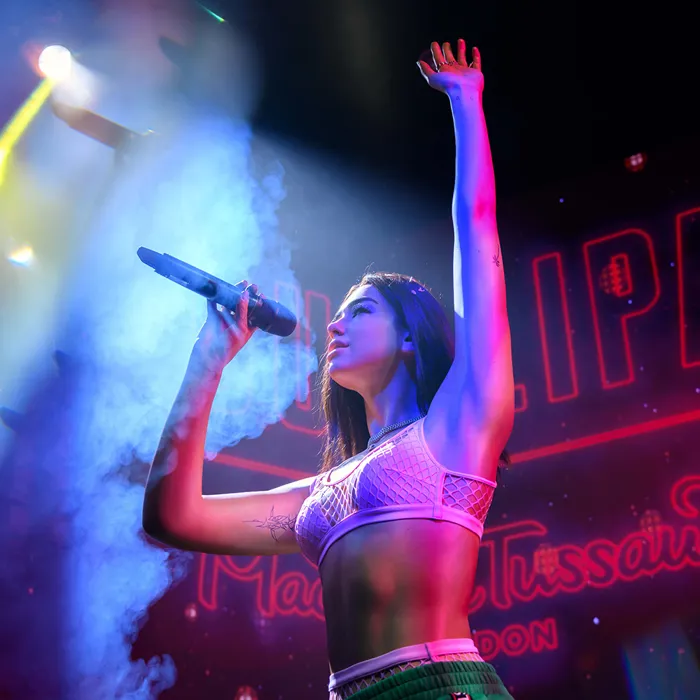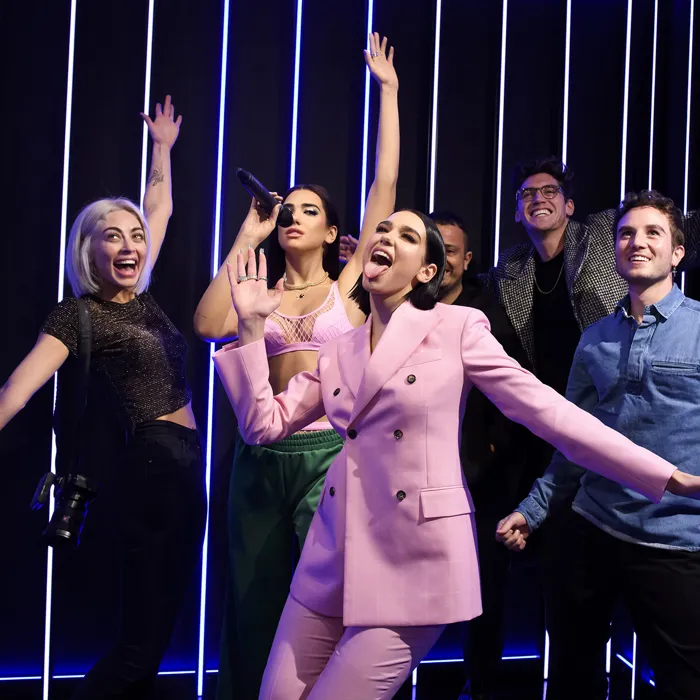 Dua Lipa with her figure and fans at Madame Tussauds
About the famous figure
Dua Lipa started singing at a very young age. As she got older, she began uploading her own songs to SoundCloud and YouTube and in 2014 signed a record deal with Warner Bros Records.
In 2017 she released her first album which saw her first UK #1 and several other top tens in countries around the world.
Dua Lipa has performed at Glastonbury and in 2018 received nominations in 5 categories at the Brit Awards, more nominations than any other artist that year.
She continues to work with global superstars and release great music!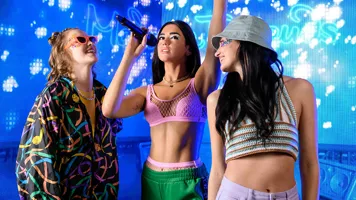 Madame Tussauds & Dua Lipa
Dua Lipa was very involved in the making of her figure and even came along as a VIP to our launch event! Dua herself decided on her pose and donated the exact outfit she wore on stage at Glastonbury in 2017.
Dua Lipa is her real name and it means love in Albanian.