Madame Tussauds, Impossible Festival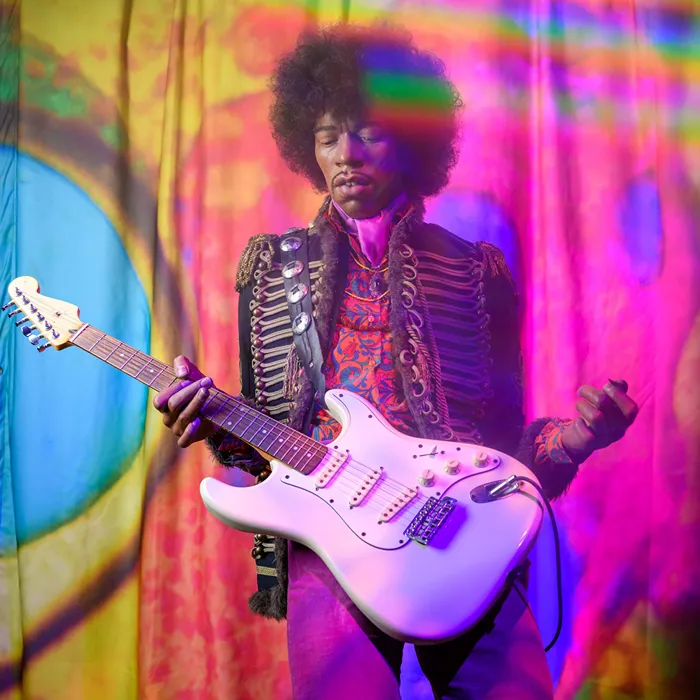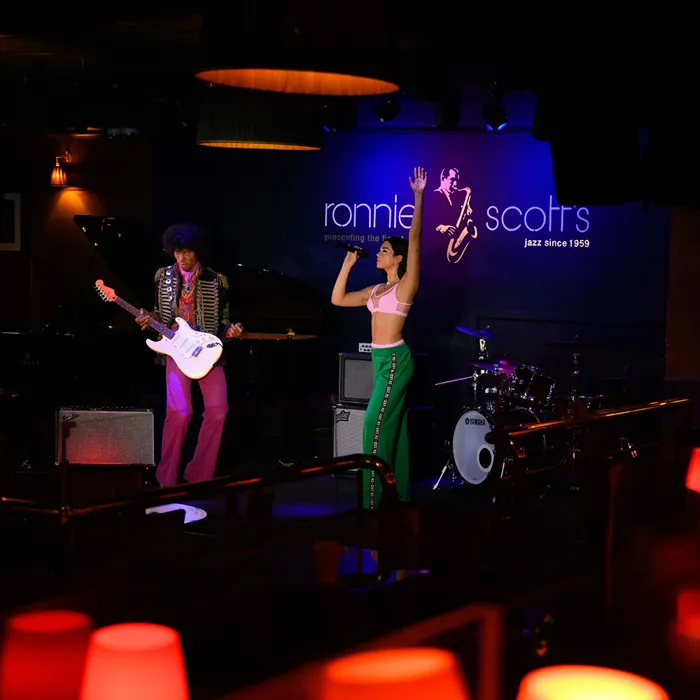 About the famous figure
Jimi Hendrix began his music career working as a guitarist in his own band as well as for Tina Turner, Sam Cooke and around New York.
Whilst there, he was discovered and went on to release many hit singles including Hey Joe, Foxy Lady and Purple Haze. He was quickly established as a Rockstar after famously burning his guitar at a festival.
Jimi was awarded musician and performer of the year by several institutions of the time. He is widely regarded as one of the most influential electric guitarists in the history of popular music, and one of the most celebrated musicians of the 20th Century.
Jimi Hendrix could not read music and would often use words or colours to express what he wanted to communicate.