Hollywood Star Zendaya at Madame Tussauds Vienna
Wednesday 1st June 2022
Madame Tussauds, Wiener Prater, Zendaya, Hollywood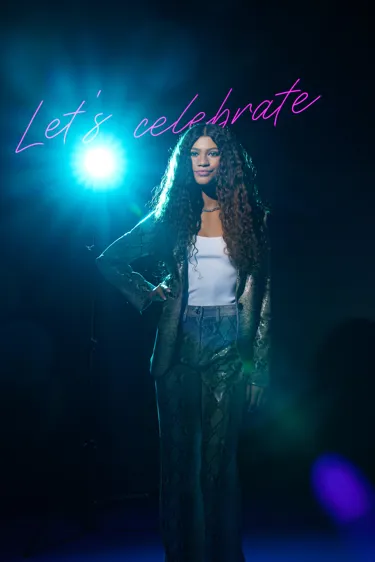 With productions such as Spider-Man, The Greatest Showman, Dune and Euphoria, she has become one of Hollywood's most in-demand actresses. She has also found happiness privately with Tom Holland – now the young 25-year-old can look forward to a wax figure in Vienna. We're talking about Zendaya.
"Zendaya has established herself as one of the most sought-after actresses in recent years. She is also really taking off as a designer and model. So it's no wonder that our visitors really wanted to see her. She's here just in time for the start of the summer!" says Arabella Kruschinski, General Manager of Madame Tussauds Vienna.
The likeness is shown in an original Tommy Hilfiger snake print leather suit, that she wore to the designer's New York Fashion Week in 2019. She is sporting a full mane of tumbling curls that are pretty much perfectly formed.
She's now joining the likes of Beyoncé, Leonardo DiCaprio and Kate Winslet in the A-List area, ready for visitors to snap the perfect selfie from TODAY.
One year birthday party comes to an end
The launch of Zendaya also marks the end of Madame Tussauds Vienna's ten-year birthday celebration, which started in July 2021. In addition to Zendaya, wax figures such as Beyoncé, Stefan Kraft and Elyas M'Barek were also revealed. Furthermore, the winter fun area was opened and Hansi Hinterseer got restyled in a new ski look.
"Although our birthday party is coming to an end, more figures are planned and already in production for 2022. We are very much looking forward to being able to provide more details on this soon", says Kruschinski.
To see Zendaya up close, tickets can now be booked at www.madametussauds.com/wien .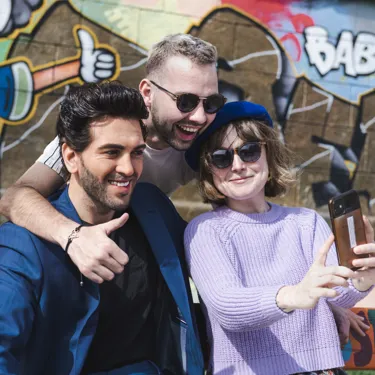 New in: Elyas M'Barek
Long desired, now he's finally in Vienna: The wax figure of Elyas M'Barek. From now on, he's with us for six months only.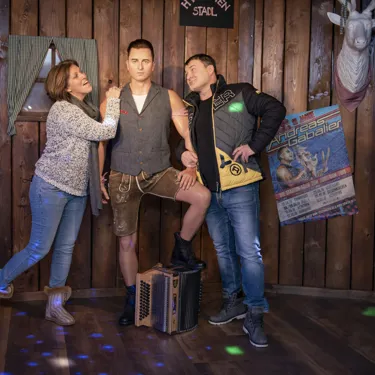 Long live (winter) sports! Winter fun at Madame Tussauds Vienna!
Long live (winter) sports at Madame Tussauds Vienna: From now on, the completely modernized sports area revolves around the full winter experience: from skiing, to VR ski jumping to dancing with your favorite après ski stars!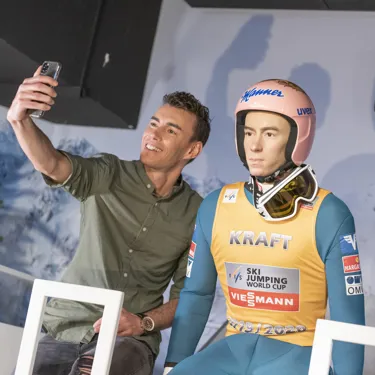 Stefan Kraft unveils wax figure
A very special honor was given to Stefan Kraft: The successful ÖSV ski jumper unveiled his first own wax figure at Madame Tussauds in Vienna as the first ski jumper in Madame Tussauds history!