Luciano Pavarotti @ Vienna Film Festival
Wednesday 4th August 2021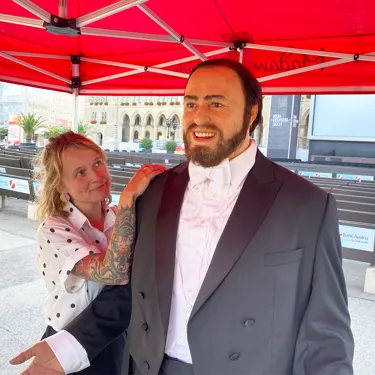 On Tuesday afternoon the time had come:
The wax figure of the Italian opera singer Luciano Pavarotti visited the Vienna Film Festival on Vienna's famous Rathausplatz and was available for selfies before the opera "Carmen" from the Vienna State Opera was shown that evening.
Pavarotti is considered one of the most important tenors of all time and has already performed the opera's aria "La fleur que tu m'avais jetée" several times. He has sold more than 26.4 million records during his career.
We are celebrating the 10th anniversary of Madame Tussauds in the Vienna Prater until June 2022 with regular figure highlights, throwbacks and surprises. After the launch of superstar Beyoncé in July, it's now up to the fans of classical music with Luciano in August. After his little trip to the Rathausplatz, where in the past the Life Ball has annualy taken place, don't you worry: He is already back in the attraction and ready for more selfies.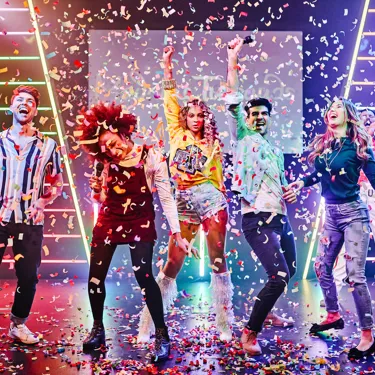 Beyoncé opens birthday year at Madame Tussauds Vienna
The cat, no bee, is out of the bag: Superstar Beyoncé Knowles can now be seen at Madame Tussauds Vienna and opens - right on time with the start of the summer holidays - the birthday year of our attraction, as we are celebrating our 10th anniversary. Celebrate with us!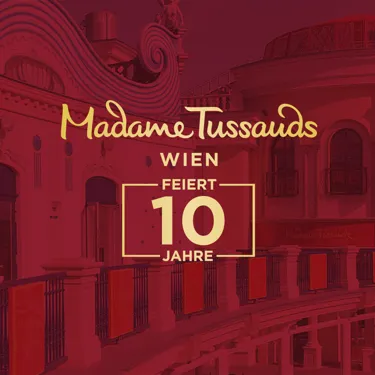 Madame Tussauds Vienna celebrates 10th anniversary
For a whole year there will be celebrations with several figure highlights and surprises up ahead!