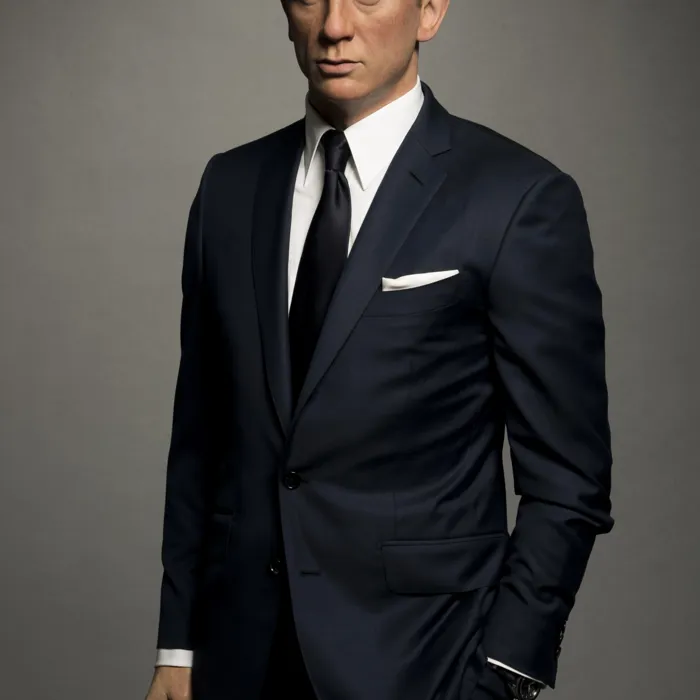 Mach ein Selfie mit Daniel Craig im Madame Tussauds Wien!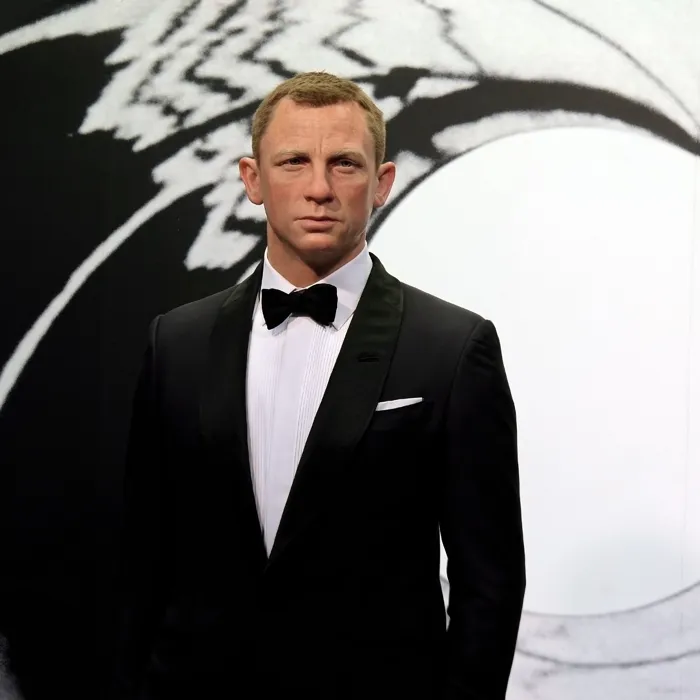 Daniel Craigs Wachsfigur im Madame Tussauds Wien
Facts about Daniel Craig and his wax figure:
He was born as Daniel Wroughton Craig on 2nd March 1968 in Chester, England. His wax figure for Madame Tussauds was sculpted from a Sitting in 2008. At the age of six years, his musical talent was promoted by his mother. During his High School time he was also a very good rugby player. At 16 years he left school and competed successfully at the National Youth Theatre and moved therefore to London. He received his acting training from 1988 to 1991 in the London art school Guildhall School of Music and Drama, where also Ewan McGregor, Orlando Bloom and Joseph Fiennes finished their studies. This was followed by theater performances, including the famous Old Vic Theatre.
Daniel Craig became the 6th actor to play MI6 agent 'Bond' aka '007' in his highly acclaimed debut "Casino Royale" (2006). It was the highest grossing film in the history of the 007 franchise. "Skyfall" (2012) is the 23rd installment of the James Bond series. Daniel reprises his role alongside Judi Dench, with Javier Bardem making his first appearance in a Bond film. While filming Quantum of Solace (2008), Daniel sustained a number of injuries while filming some of his own stunts – including slicing the top of his finger off.
Daniel has also starred in "Munich" (2005) "The Golden Compass" (2007), "Cowboys & Aliens" (2011) and "The Girl with the Dragon Tattoo" (2011). He is also an accomplished stage actor.