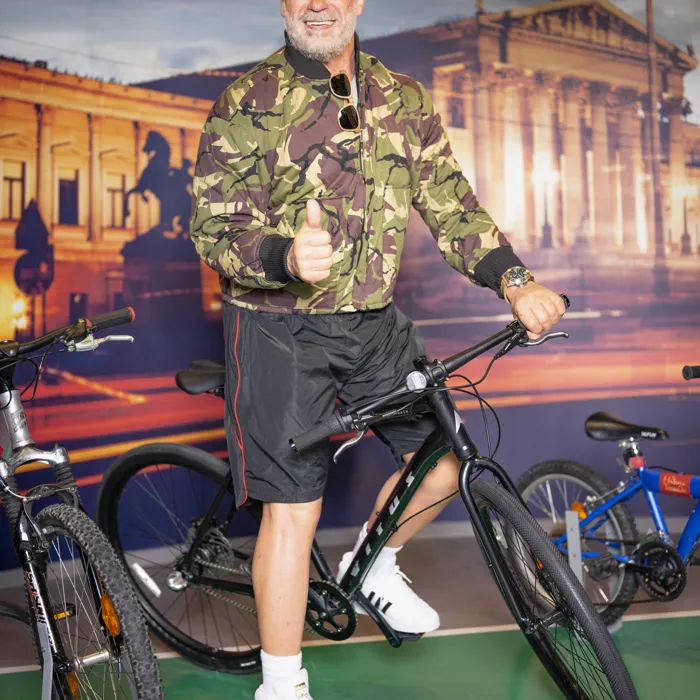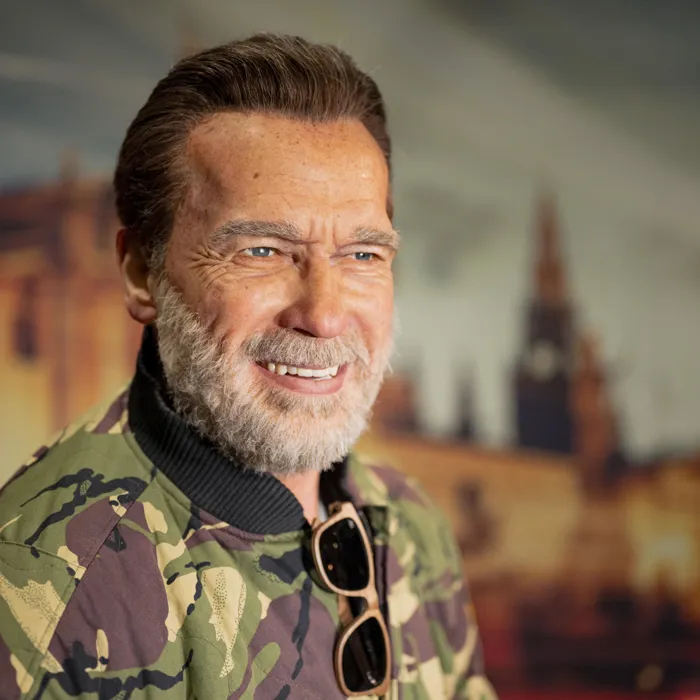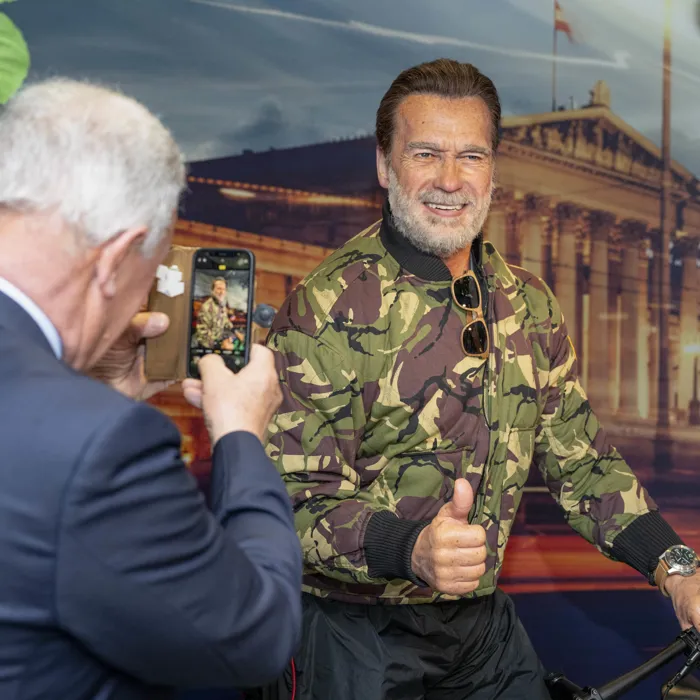 Did you know...
Arnold Schwarzenegger first gained fame as a bodybuilder, earning the title of "Mr. Universe" at the age of 20. He became an international household name when he went to Hollywood and starred as an action hero in films including "Conan the Barbarian" (1982) and "The Terminator" (1984).
After his film career Schwarzenegger moved on to become a successful businessman and politician. Between 2003 and 2011 he was the 38th Governor of California.
Schwarzenegger was born in the small Austrian hamlet of Thal. When he turned 60, the people of Thal celebrated his birthday by throwing a big party. Officials proclaimed "A Day for Arnold" on July 30th, 2007.
In 2017, Arnold founded the Austrian World Summit, an international climate protection conference held annually in Vienna. The aim of this conference is to find concrete solutions to the climate crisis. Arnie is also a big fan of cycling, often cycling to the Summit.