Meet the most influential politicians and visionaries of the past and the present. Step on to the podium and debate with Heinz Fischer, visit retired Barack Obama in his formal Oval Office, learn more about the Dalai Lama and enter Nelson Mandela's prison cell!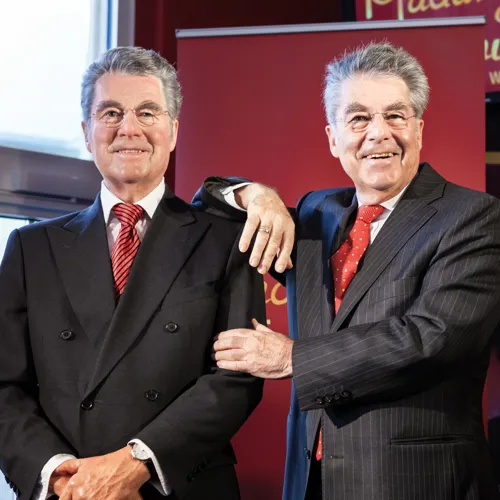 Heinz Fischer
Former president of Austria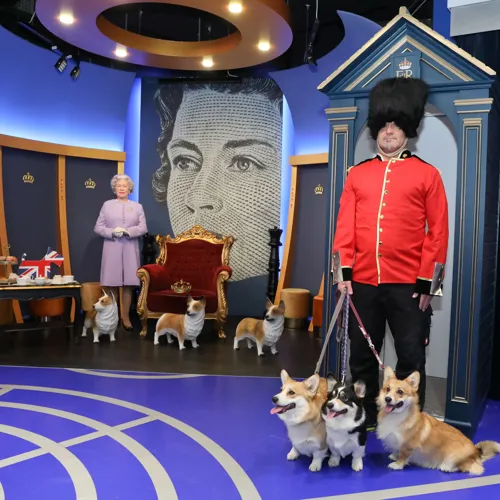 Queen Elizabeth II
Feel like a royal and take a seat next to Queen Elizabeth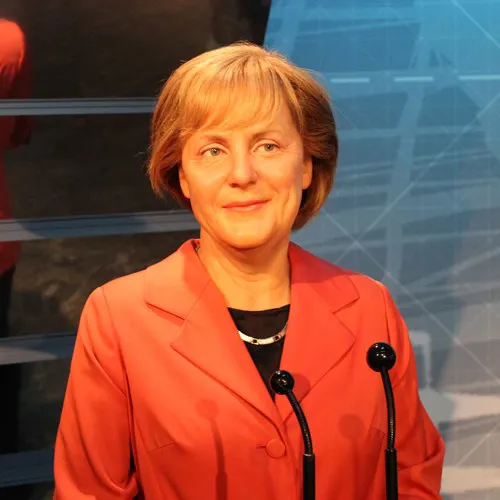 Angela Merkel
Become a chancellor for a day and support Angela Merkel and her government!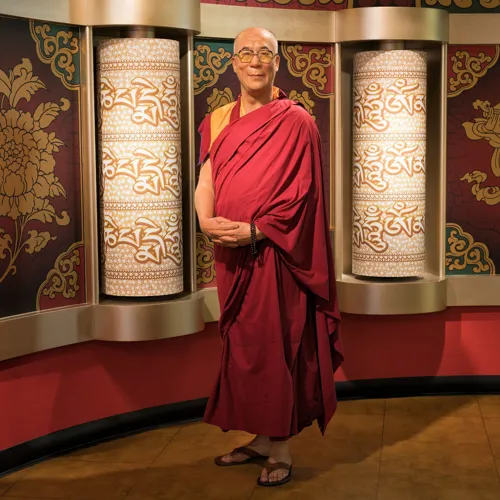 Dalai Lama
Meet the spiritual leader of the Tibetans.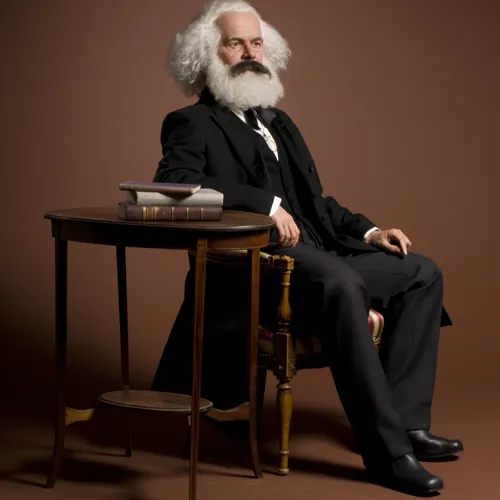 Karl Marx
One of the world's most influential socialist thinkers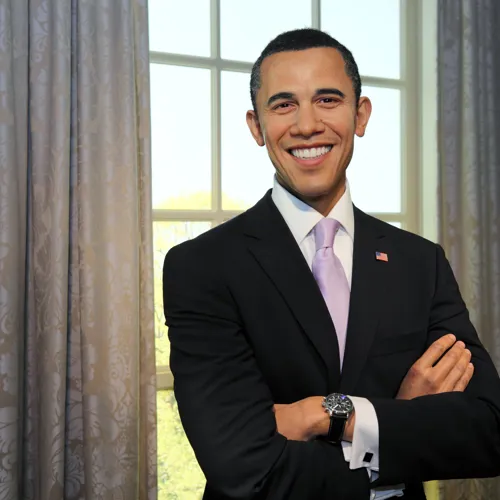 Barack Obama
Meet the former President of the United States.