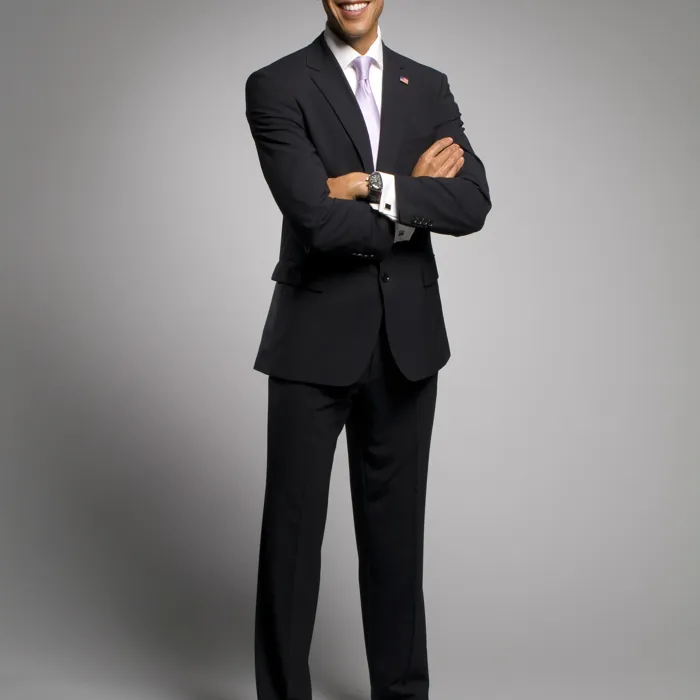 Barack Obama im Madame Tussauds™ Wien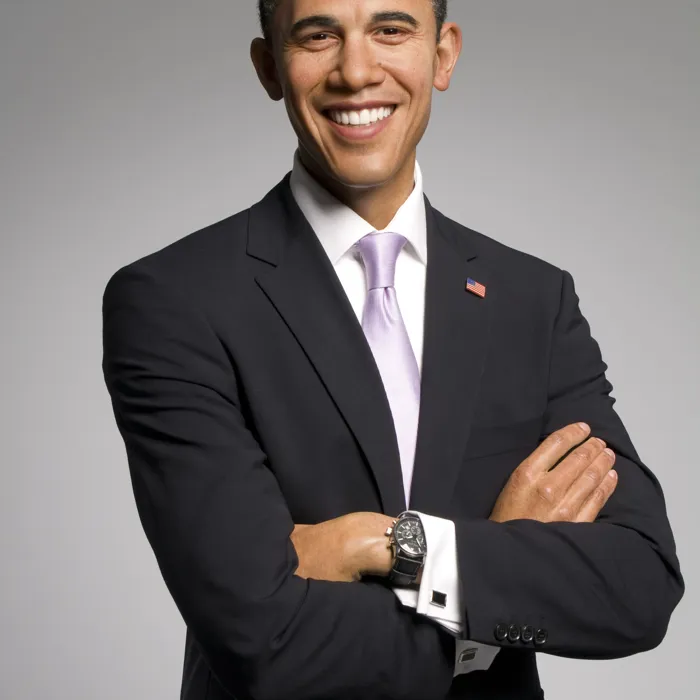 Mache ein Foto mit Barack Obama im Madame Tussauds™ Wien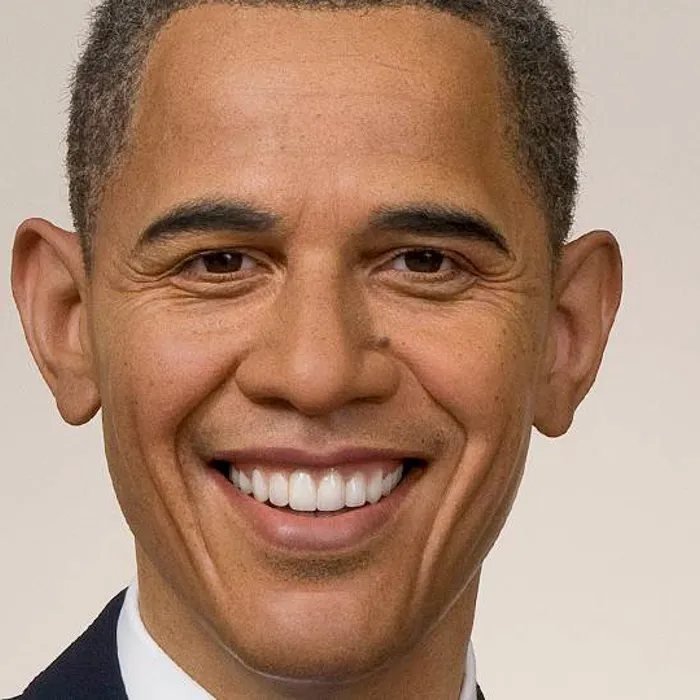 Barack Obama als Wachsfigur im Madame Tussauds™ Wien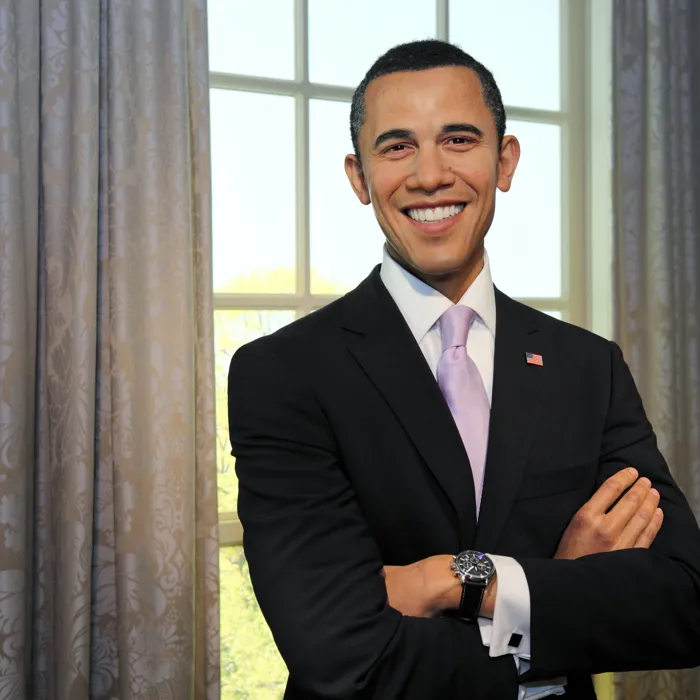 Ex-Präsident Barack Obama im Madame Tussauds™ Wien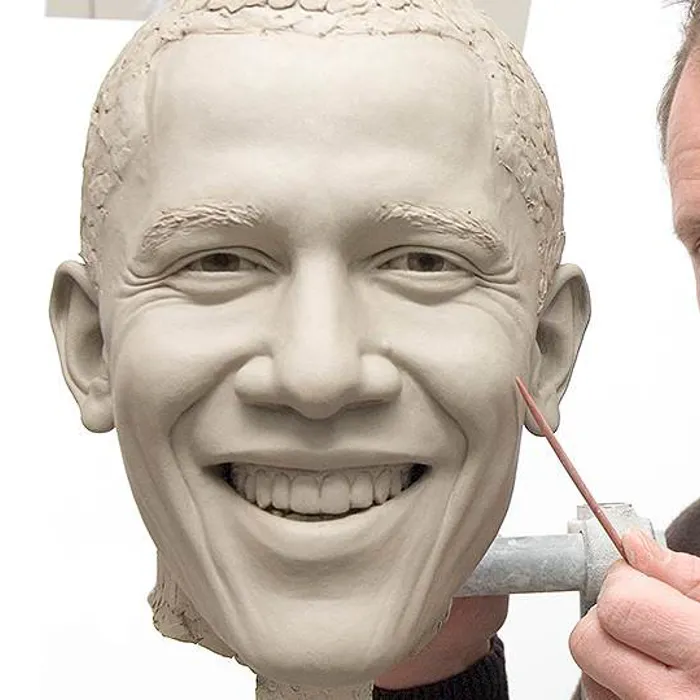 Herstellung der Wachsfigur von Barack Obama
Facts about Barack Obama:
Barack Hussein Obama, Jr. was born on 4th August 1961 in Hawaii, USA. His father came from Kenya, his mother was American. After graduating from Columbia University and Harvard Law School, Obama worked as a community organizer, university lecturer and civil rights lawyer before successfully running for the United States senate in 2004.
A key policy of Obama's presidential campaign was to reform health care in the United States. In March 2010 Obama's health insurance reform plan was passed by the US House of Representatives and has been hailed as his most significant victory since he took office as the 44th President of the United States in 2008. He is the first African-American to be elected President of the United States and is the forty-fourth president. Obama fights for an America where there is no discrimination because of their skin color or because of homosexuality or Religion. He also like to quote Martin Luther King, the most famous black civil rights activist who in 1968 was murdered because of his skin color, in his speeches.
Obama has often joked that people are always getting his name wrong, calling him "Alabama" or "Yo Mama". He met his wife Michelle Robinson in 1988 as a fellow student at the Harvard Law School. The couple married in 1992 and have two daughters Malia Ann and Natasha.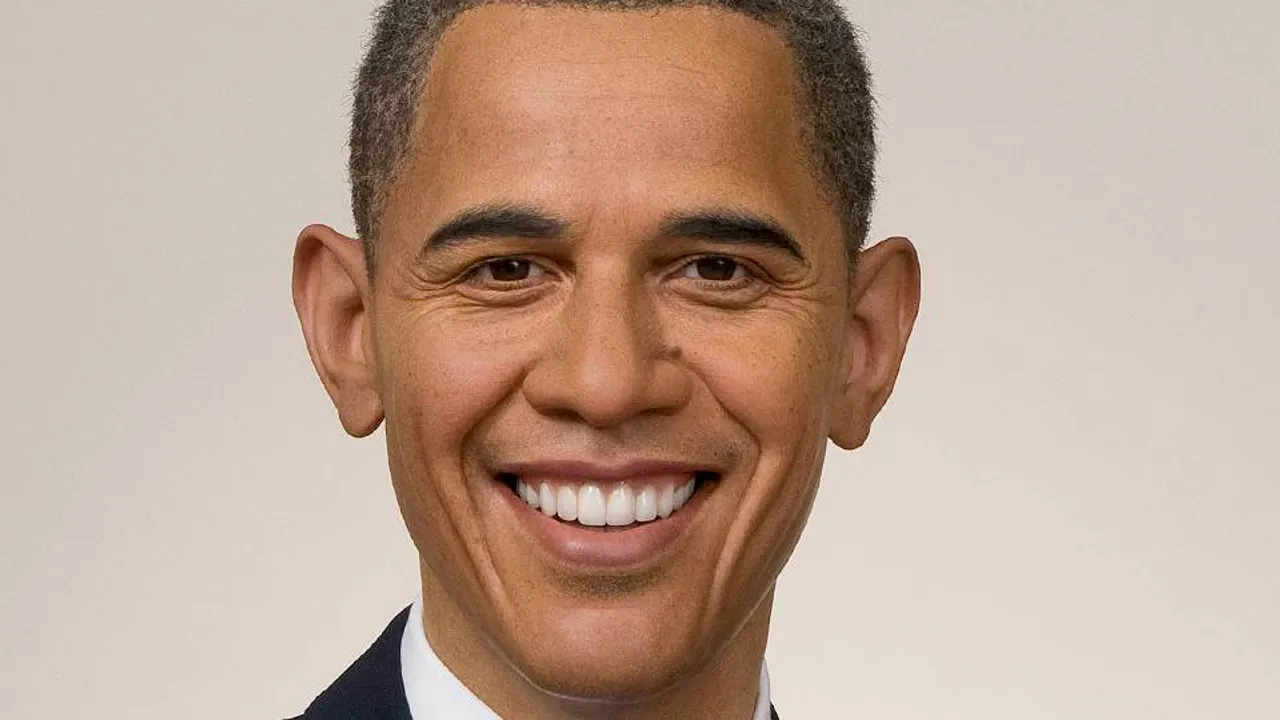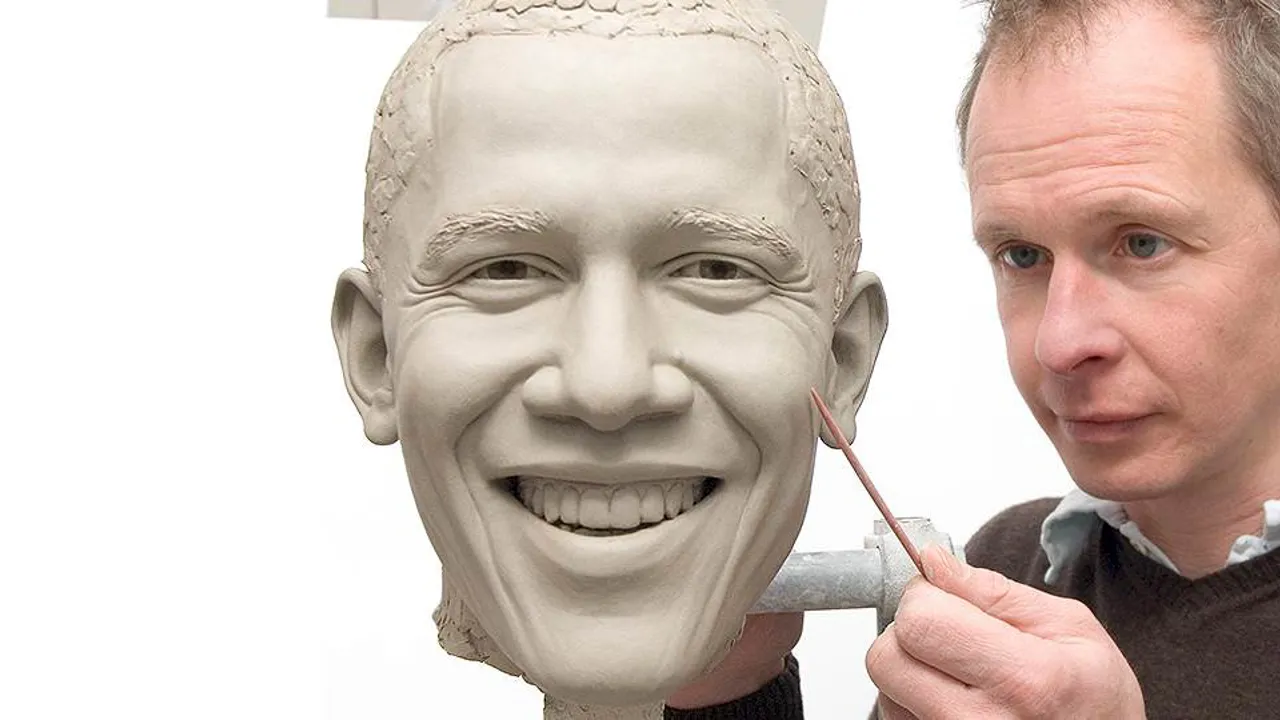 Before
After