Madame Tussauds, Impossible Festival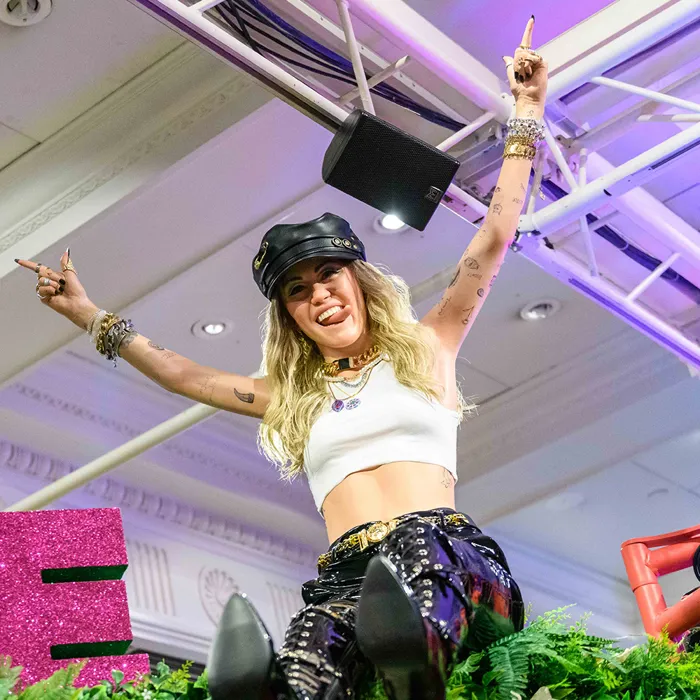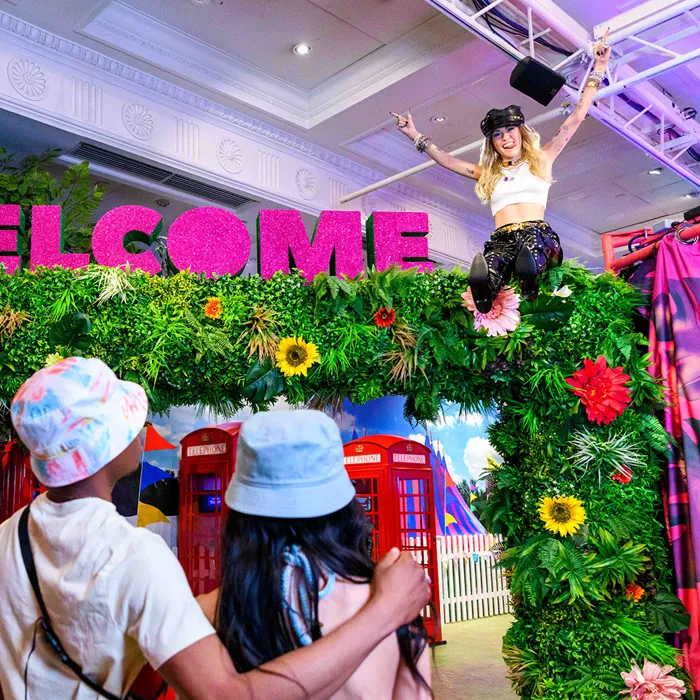 About the famous figure
Miley Cyrus had a starring role as Hannah Montana on Disney Channel. She released several albums through her role and toured in several countries.
After 5 years of playing Hannah Montana, Cyrus decided to change her image. She appeared in the box office hit 'The Last Song', changed her appearance and released new album 'Can't Be Tamed'.
Her album count now stands at a total of 7 and in 2016 she became a coach on the US TV series 'The Voice'.
Cyrus has had both TV and movie appearances and has won Kids Choice Awards, MTV Music Awards and Teen Choice Awards.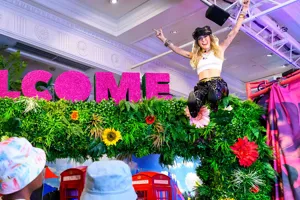 Madame Tussauds x Miley Cyrus
Miley's figure is in her iconic performance-ready pose and of course bears her most famous expression – the trademark tongue-out smile! The figure has been styled based on her performance at Glastonbury Festival in 2019.
Miley Cyrus is a staple of Madame Tussauds attractions with figures at sites around the world from Hollywood to Berlin!
Famous Country star Dolly Parton is her godmother.