It's Coming Home...To Madame Tussauds London!
As the nation welcomes home the Lionesses after their monumental World Cup performance, we have have announced that one of the team is to be immortalised. But we need the nation to help choose which member of the inspirational squad will be honoured here at Madame Tussauds London!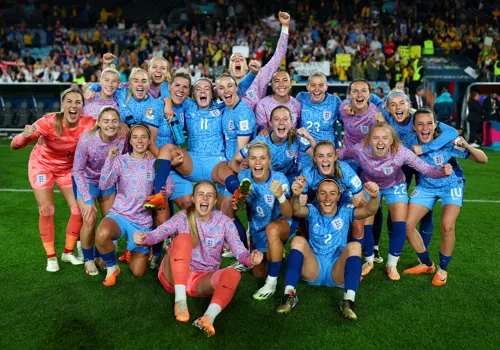 The poll has now closed, but keep an eye out for which Lioness has been chosen!