Madame Tussauds, Impossible Festival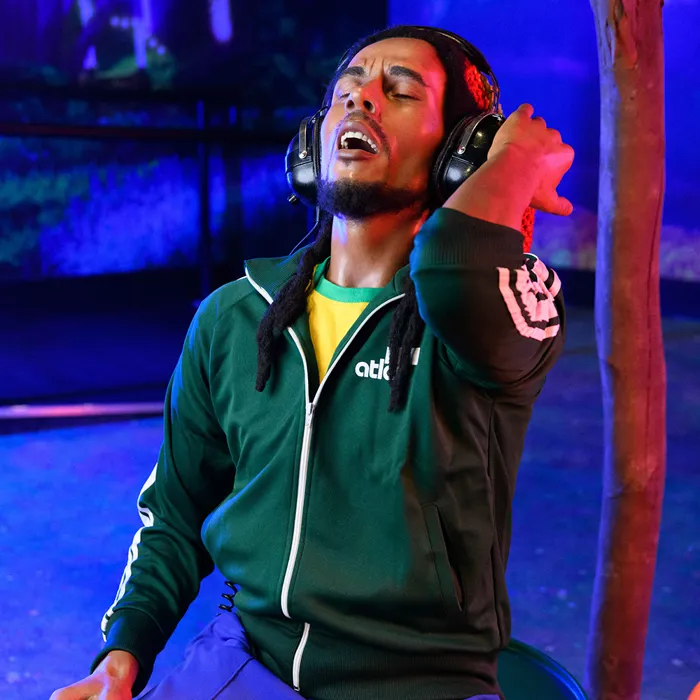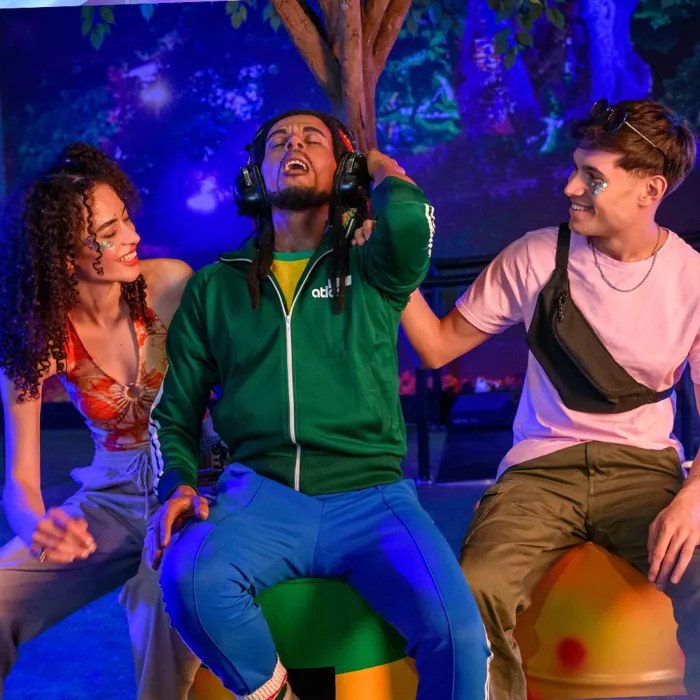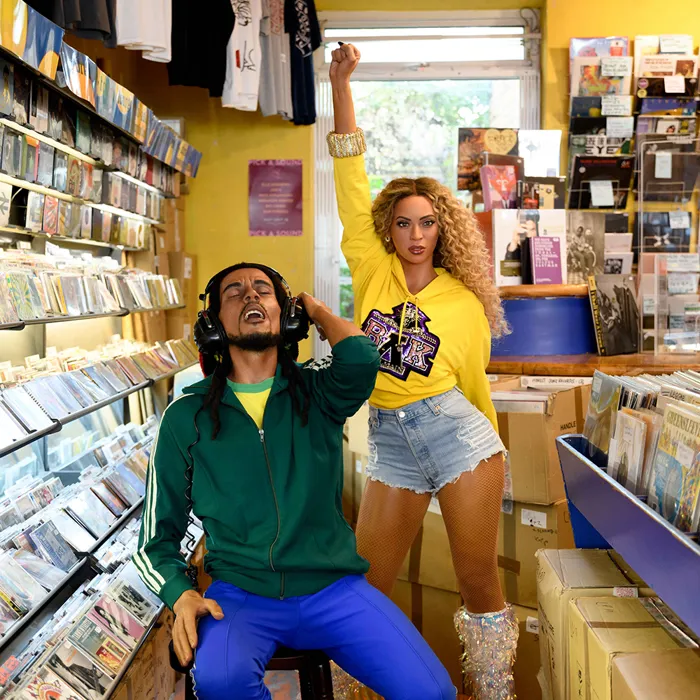 About the famous figure
Bob Marley is perhaps one of the most famous Jamaicans in the world. His music career started at around 18 years old when he formed the group 'The Teenagers' which would later go on to become 'The Wailers'.
The group released their debut studio album featuring famous hits such as 'One Love' and 'People Get Ready' which propelled Reggae's popularity around the world and made Marley a global figure.
After signing to Island Records, Bob released his first solo hit outside Jamaica 'No Woman, No Cry'. Marley received love from the UK to the US and is known now as one of the pioneers of Reggae. 
In 1978, the United Nations awarded Marley a Peace Medal in recognition of his work fighting for justice and peace in Jamaica.
Celebrity Connections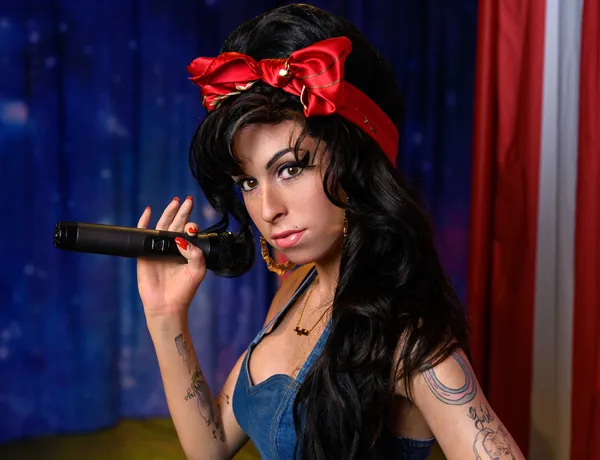 Amy Winehouse
It wouldn't be Impossible Festival without our London girl Amy Winehouse! Step up to the mic with the RnB icon.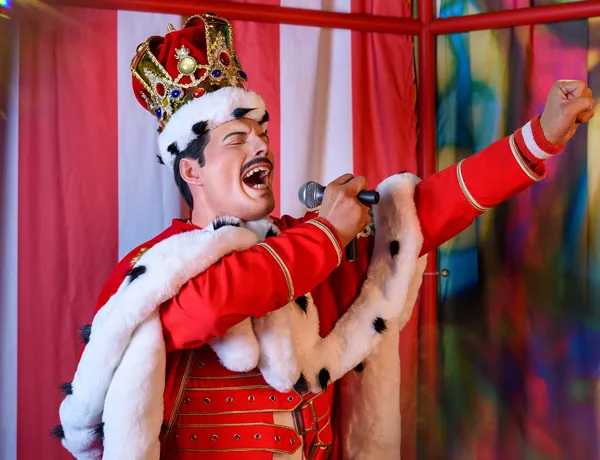 Freddie Mercury
Stand alongside the late, great, Queen Frontman - Freddie Mercury.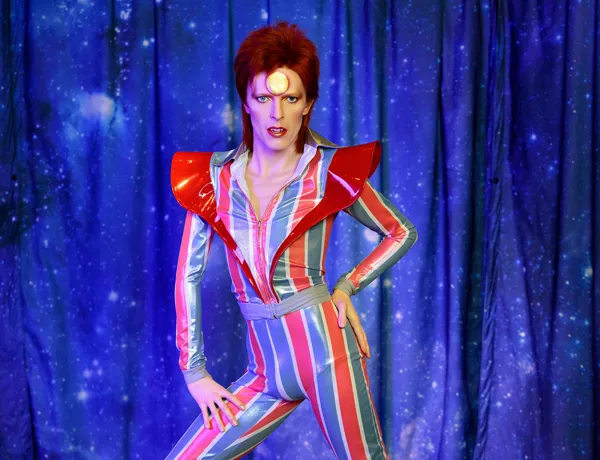 David Bowie
Starman has landed! Catch Ziggy in his iconic show stopping costume.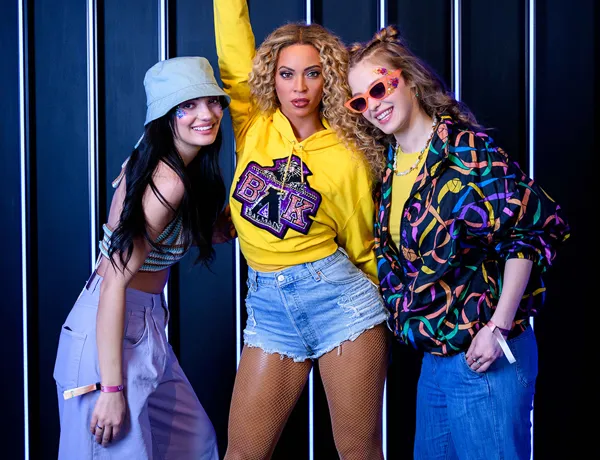 Music Zone
Step into the spotlight alongside music legends past and present
Explore our areas
Use the interactive map to find your way around Madame Tussauds London