Madame Tussauds, Impossible Festival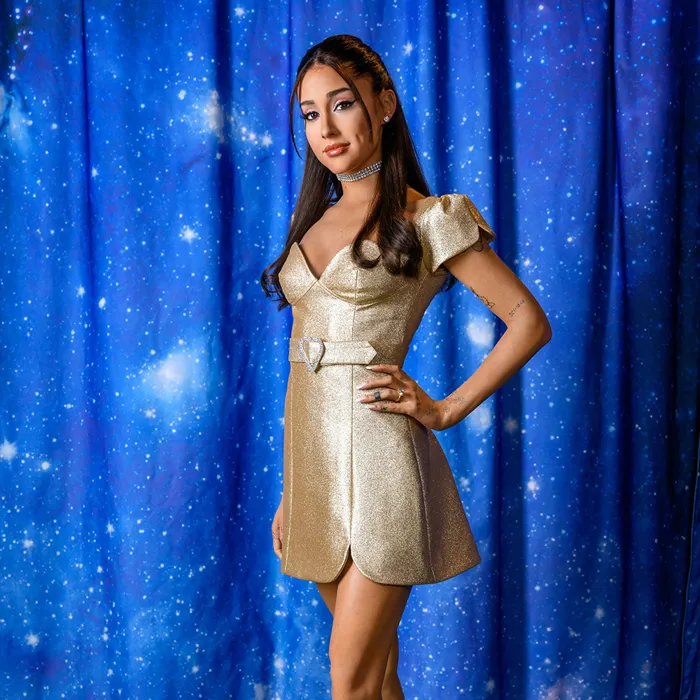 Ariana Grande wax figure at Madame Tussauds London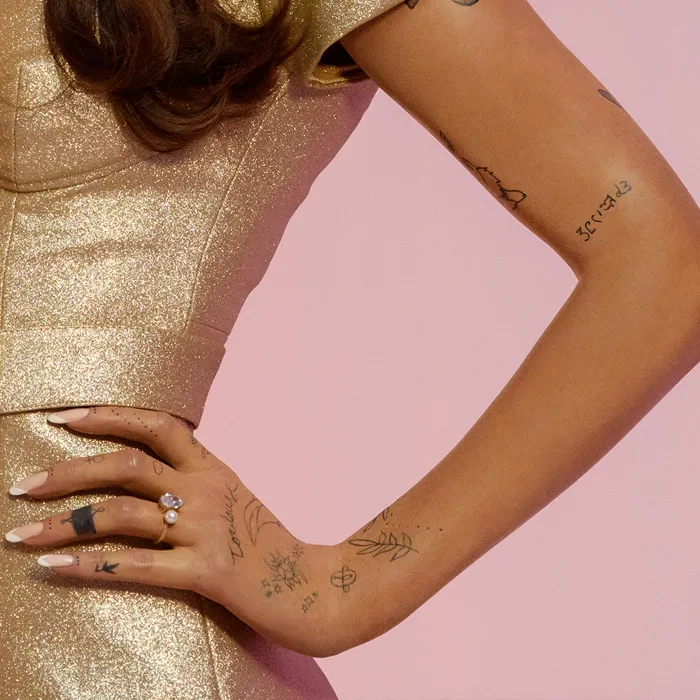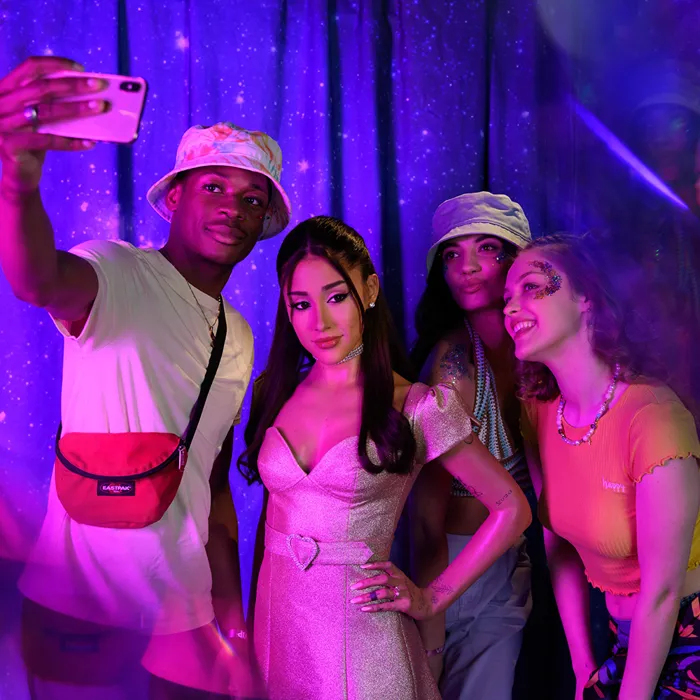 guests take a selfie with a wax figure of Ariana Grande at Madame Tussauds London'
About the famous figure
Ariana Grande landed her breakout role on the Nickelodeon TV series Victorious where she played an aspiring singer-actress. She worked on her music whilst on the show and her popularity and fame steadily increased.
Her debut album 'Yours Truly' in 2013 had several hits and her album count now currently stands at 6. 
The popstar has won 6 iHeartRadio Music Awards, 9 MTV Video Music Awards and 3 American Music Awards. She has also earned 12 Grammy nominations and 2 wins. Outside of music, she still acts and supports various charitable causes.
Ariana performed in a Broadway musical when she was just 15 years old!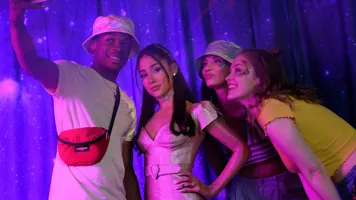 Madame Tussauds x Ariana Grande
Ariana is styled in a pale gold mini dress, similar to the Versace dress she posted on her social media. She's also wearing a matching choker, diamante stud earrings and black platform heels.
Ariana Grande has been immortalised at numerous Madame Tussauds attractions around the world, most recently in Orlando and Hollywood!
Celebrity Connections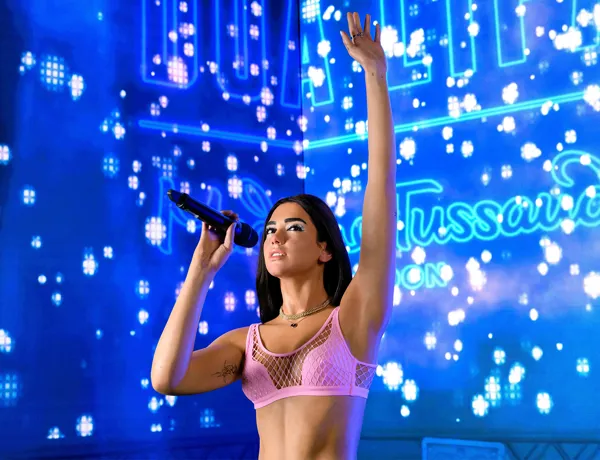 Dua Lipa
Head on down to the main stage to see our headliner Dua Lipa perform!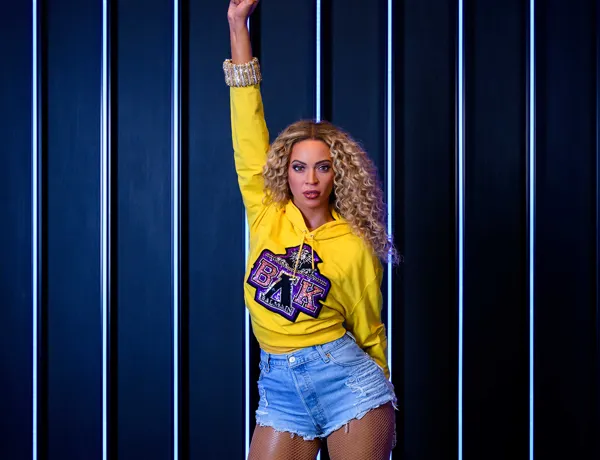 Beyoncé
Pose with Queen Bey in our festival photobooth, don't forget to look fierce!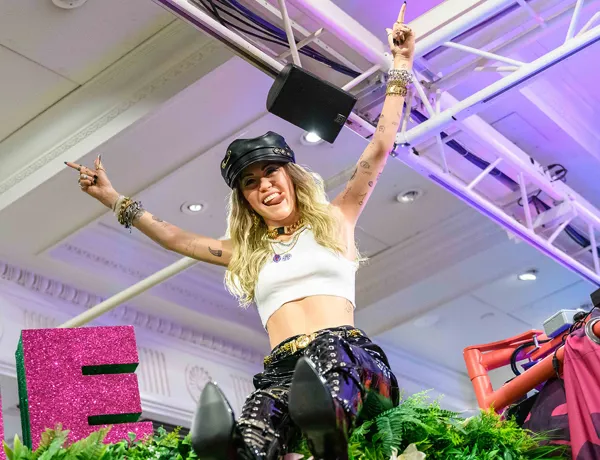 Miley Cyrus
Look up! You won't want to miss Miley welcoming you to the Impossible Festival!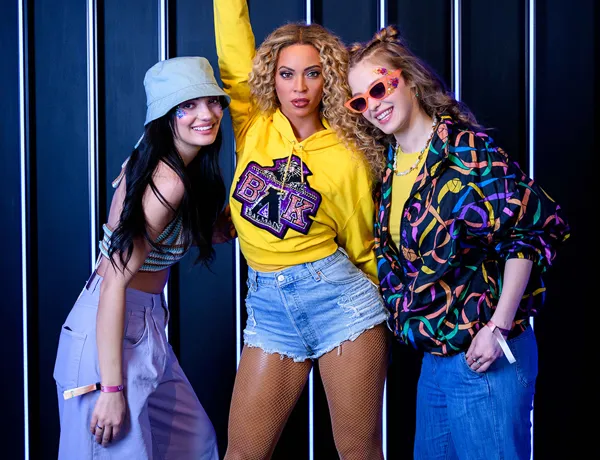 Music Zone
Step into the spotlight alongside music legends past and present
Explore our areas
Use the interactive map to find your way around Madame Tussauds London