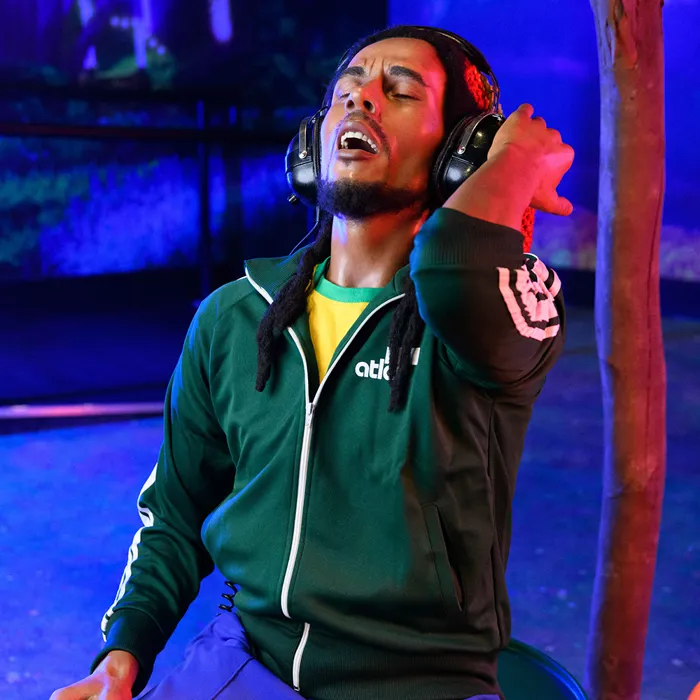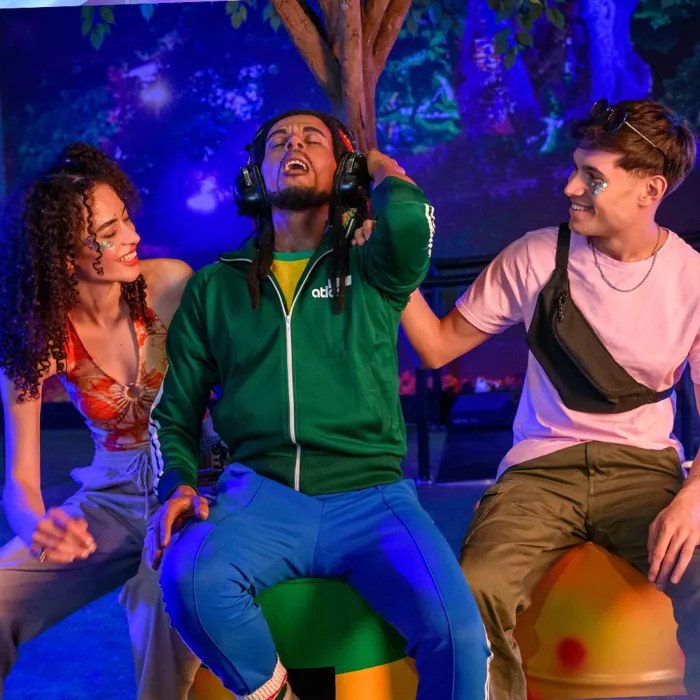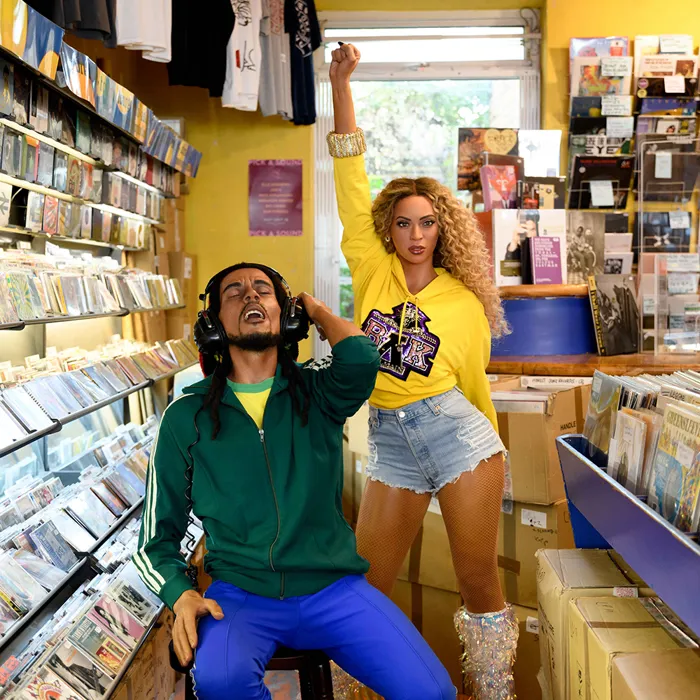 About the famous figure
Bob Marley is perhaps one of the most famous Jamaicans in the world. His music career started at around 18 years old when he formed the group 'The Teenagers' which would later go on to become 'The Wailers'.
The group released their debut studio album featuring famous hits such as 'One Love' and 'People Get Ready' which propelled Reggae's popularity around the world and made Marley a global figure.
After signing to Island Records, Bob released his first solo hit outside Jamaica 'No Woman, No Cry'. Marley received love from the UK to the US and is known now as one of the pioneers of Reggae. 
In 1978, the United Nations awarded Marley a Peace Medal in recognition of his work fighting for justice and peace in Jamaica.