Planned closure
Please note that from Friday 21st January until early April our Music zone will be temporarily closed while we carry out very exciting renovation works and some figures may be unavailable during this time.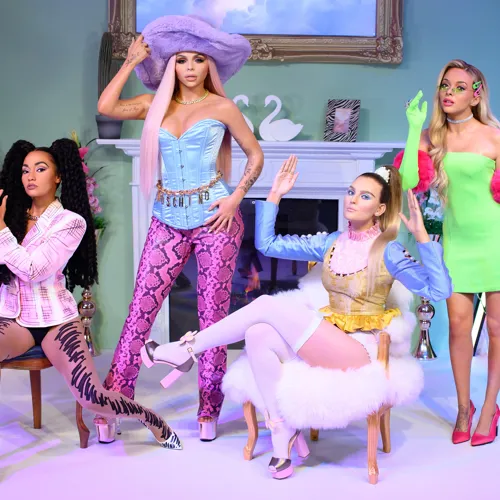 Little Mix
Join all four original members of the hottest girl group in the world on stage in a recreation of the iconic Bounce Back video set.
Madame Tussauds, Music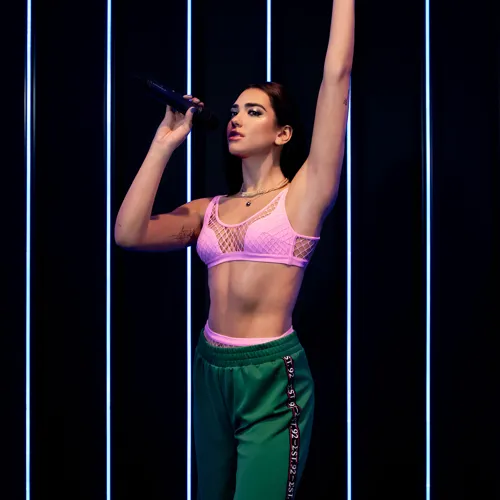 Dua Lipa
Princess of pop and multi-award winner Dua Lipa has joined the lineup at Madame Tussauds London alongside a brand new experience, The Glow Room.
Madame Tussauds, Music
Taylor Swift
Swifties rejoice! A brand new figure of Taylor Swift has taken centre-stage in our Music area just in time for Christmas!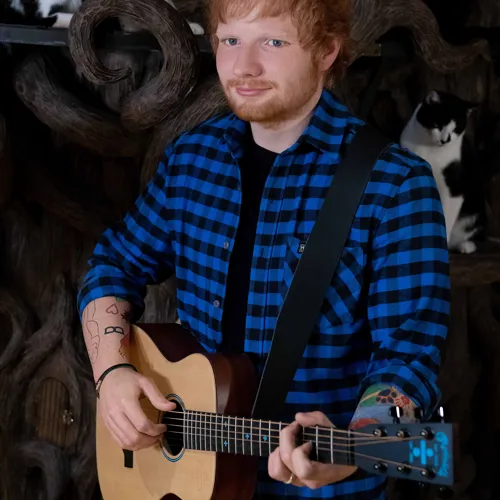 Ed Sheeran
Jam with Ed Sheeran at Madame Tussauds London
Madame Tussauds, Music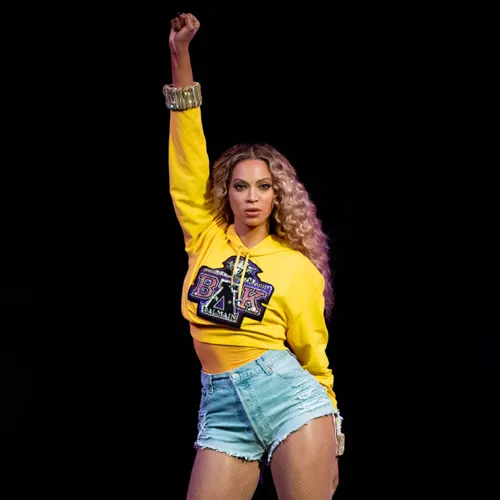 Beyoncé
Queen Bey is here!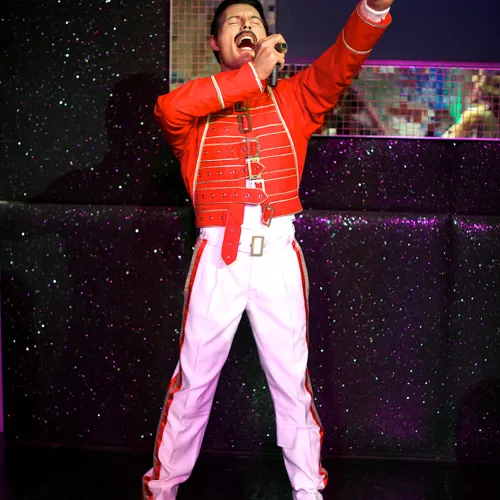 Freddie Mercury
Stand alongside the late, great, Queen Frontman - Freddie Mercury.
Madame Tussauds, Music
Lady Gaga
Stand alongside world famous popstar, Lady Gaga, in our music area.
Madame Tussauds, Music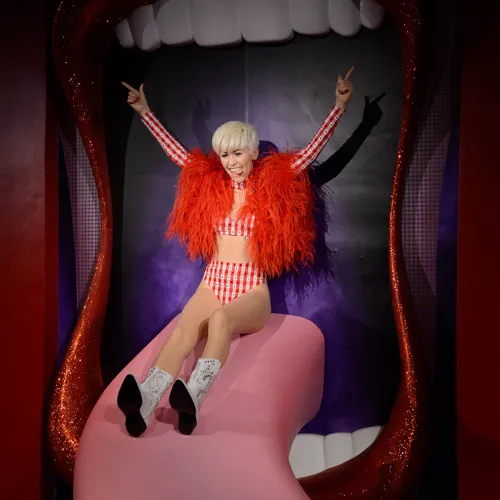 Miley Cyrus
Miley Cyrus' wax figure is featured in true show-stopping style, atop a giant tongue!
Madame Tussauds, Music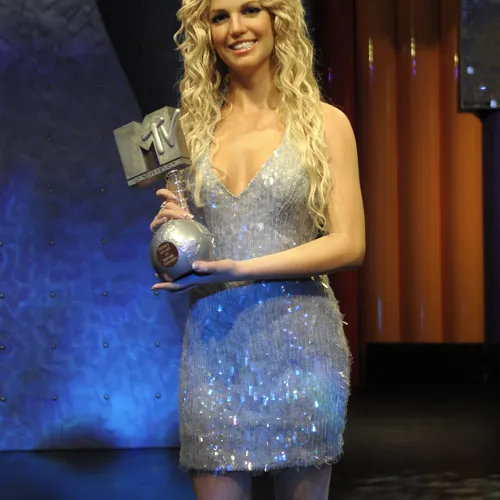 Britney Spears
Meet world famous singer/songwriter, Britney Spears!
Madame Tussauds, Music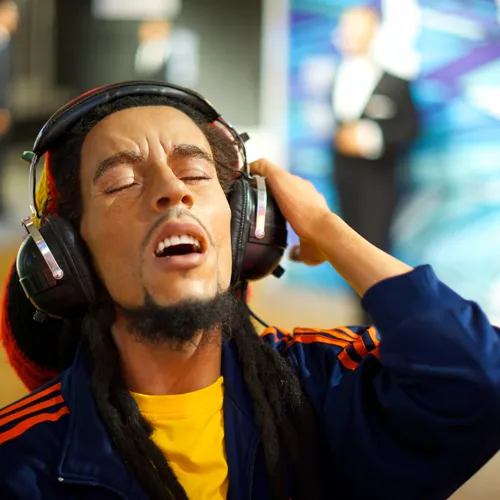 Bob Marley
Bob Marley is synonymous with reggae and, like no other, raised awareness of this musical genre.
Madame Tussauds, Music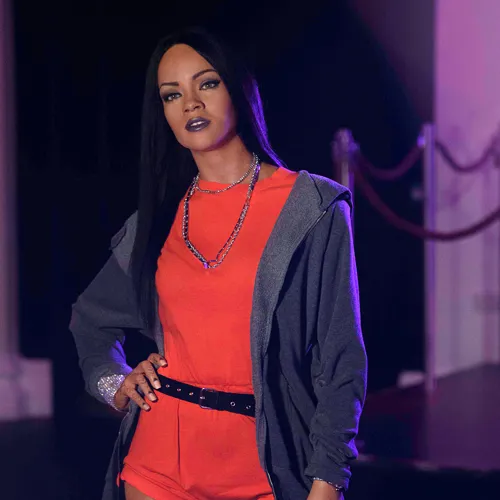 Rihanna
This stunning wax figure of R&B Queen Rihanna features in our Music zone alongside an iconic cast of female performers including Beyonce and Taylor Swift.
Madame Tussauds, Music